Schools
MIT's Star Wars-themed admissions video is delightfully nerdy
Prospective students will find out their fate on Pi Day (3.14.16).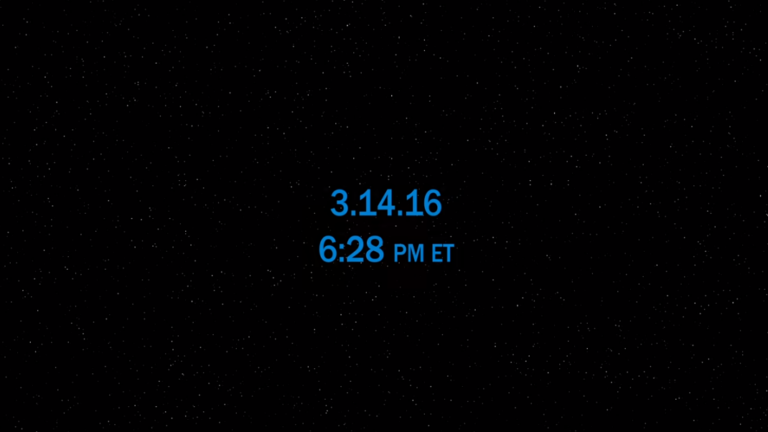 [fragment number=0]
The Massachusetts Institute of Technology's Admissions department released a delightfully nerdy Star Wars-themed video telling prospective students when they'll find out if they got accepted.
The video features a robot—modeled after BB-8 from Star Wars: The Force Awakens—rolling through the halls of MIT and into Dean of Admissions Stu Schmill's office. Schmill hands the robot an acceptance letter before a giant cannon shoots the droid out of the university's dome and it flies off to deliver the news.
As BB-8 spins off into the sky, the short film ends, and the screen reads, "These are the droids you're looking for,'' followed by title cards that read, "3.14.16, 6:38 p.m. ET, decisions.mit.edu.''
MIT's decision day takes place on "Pi Day,'' which is March 14 (when you write out the date, 3.14, it's the first few digits of pi, the ratio of a circle's circumference to its diameter). Students will find out if they were admitted at 6:28 p.m. that day because 6.28 is known as Tau: two-times pi, Schmill told The Boston Globe.
Schmill also told the Globe that the school got over 19,000 applications this year, and that the acceptance rate will be around 8 percent. Each year the school chooses a different theme to alert students of the decisions—in 2014, it was actual pie.