Schools
Here are the top 5 high schools in the region, according to Boston magazine
The magazine ranked 149 high schools within I-495.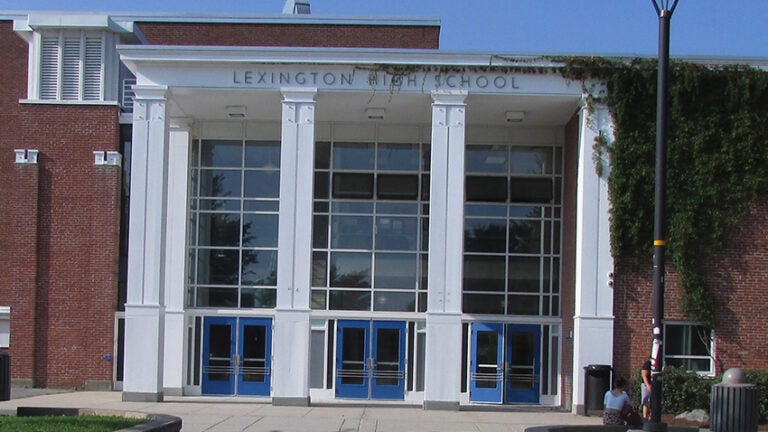 Boston magazine's yearly list of the top high schools in the region is out, and a familiar academic institution claimed the top spot.
Dover-Sherborn Regional High School once again landed atop the annual ranking. The school has been named the No. 1 public high school or as the best school district in every one of the magazine's rankings since at least 2013.
Boston included schools within I-495 to compile its ranking, according to the publication's methodology. The list includes 149 schools, and they are sortable based on different factors, such as average class size or average student-to-teacher ratio. George Recck, a statistician and director of Babson College's Math Resource Center, took data compiled by the editorial team and compared a school's results to the rest of the pack.
"He then applied a percentage weight to the standardized value for each school to create an aggregate 'score' to determine each high school's rank," the publication's methodology reads. "We considered it more desirable to have a smaller class size and a lower student-to-teacher ratio."
Left off the list were charter schools, "highly specialized" schools, and schools that didn't provide enough information.
Here are the top five schools: 
1. Dover-Sherborn Regional High School

Average class size: 15.7

Student-to-teacher ratio: 11.6:1

2. Acton-Boxborough Regional High School

Average class size: 18.4

Student-to-teacher ratio: 14.7:1

3. Wayland High School

Average class size: 15.8

Student-to-teacher ratio: 11.9:1

4. The Bromfield School

Average class size: 15.8

Student-to-teacher ratio: 11.4:1

5. Lexington High School

Average class size: 19.6

Student-to-teacher ratio: 12.8:1