Schools
Are you impacted by the 16 school districts asked to resume in-person classes by the state?
If so, how do you feel about it?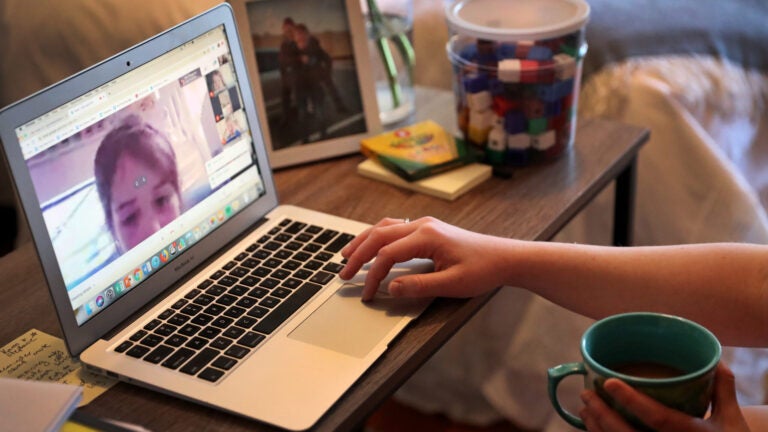 Education Commissioner Jeff Riley sent a letter Friday to 16 Massachusetts districts that chose fully remote learning this school year, asking for an explanation given the "very low COVID-19 transmission" in their communities.
The districts are: Amesbury, Belmont, Berkshire Arts and Technology Charter Public, Bourne, Boxford, East Longmeadow, Gardner, Gill-Montague, Hoosac Valley Regional, Manchester Essex Regional, Mohawk Trail, Hawlemont, Pittsfield, Provincetown, Watertown, and West Springfield.
The communities are consistently depicted in the low risk categories, green or gray, on the state's color-coded coronavirus risk map, Riley noted, while fully remote learning was generally recommended only for communities depicted in the red category for having more than eight average daily COVID-19 infections per 100,000 residents. The 16 districts were asked to provide a written response within 10 days, which may result in an audit of their remote program and assessment of their efforts to provide in-person instruction.
"In light of the stark discrepancy between local public health data and your reopening plan, I am requesting a timeline by which you anticipate providing in-person instruction for the majority of your students including in-person instruction for vulnerable populations, such as students with disabilities, if these students have not already returned to in-person school," Riley wrote.
Is your child learning in one of these 16 districts? Maybe you teach or work for one of the schools? If so, please tell us what district you belong to and whether you feel students should continue learning at home or receive in-person instruction and why.
Share your answer in the survey below or email us at [email protected] and it may be featured on Boston.com.