Schools
Randolph elementary teacher sent to hospital after finding an 'unknown substance' in their coffee
Shell casings were found in the teacher's fourth-grade classroom twice last month.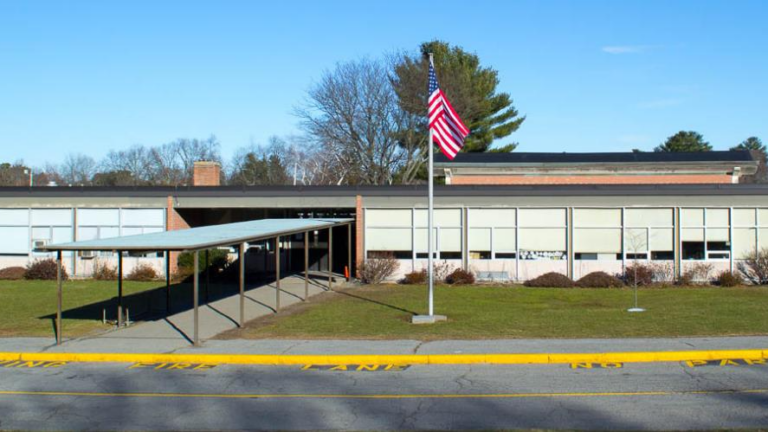 A Randolph elementary school teacher was taken to a hospital for medical evaluation Wednesday after finding an "unknown substance" in their coffee.
In an email to parents, Donovan Elementary School Principal Beth Gannon said the teacher discovered the substance around 12:35 p.m. and was taken to Milton Hospital out of an abundance of caution.
WCVB reported that the substance was a "pill or similar object."
The teacher's current condition is unknown, and it is unclear if they had any reaction to the substance.
Gannon said the Randolph Police Department is investigating the incident. WCVB reported that Randolph police are assisting the school but not investigating the matter criminally. A police spokesperson told the news station that the incident is being handled through the school because the students involved are under 12.
This incident happened at the same elementary school where shell casings were found in a classroom twice last month. WCVB reported that Randolph police confirmed the substance was found in the same fourth-grade classroom in which the shell casings were found.
The shell casings were found in the classroom on Jan. 13 and then again on Jan. 19, both times triggering a shelter-in-place order, Randolph police said in a news release about last month.
Gannon said in her Wednesday email that the investigation into the casings found that five students were involved in the incidents. The school is in the process of disciplining the students.
Newsletter Signup
Stay up to date on all the latest news from Boston.com