Schools
3 Boston students hospitalized after eating what may have been marijuana edibles
The three students were taken to the hospital as a precaution.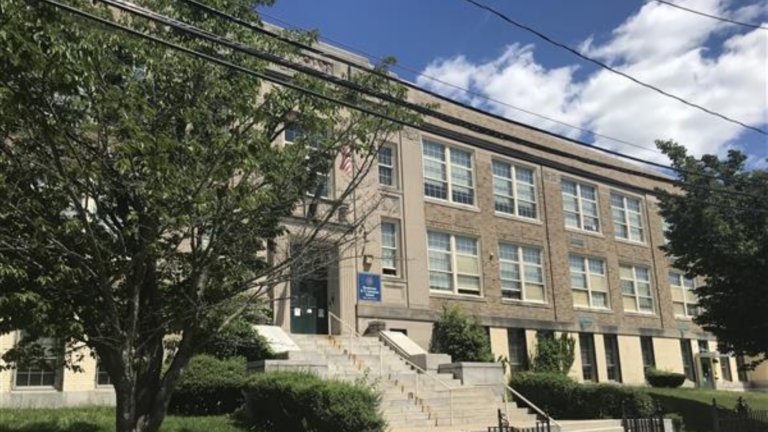 Three Boston students were hospitalized Tuesday after eating what may have been marijuana edibles at a Dorchester school.
First-responders took the Henderson Upper School students to a hospital as a precaution around noon, WBZ-TV reported. It is unclear how the students got the edibles or how old the students are, but the school serves grades two through 12.
This is the second time this month that Boston students were hospitalized after possibly eating marijuana edibles. On March 7, one student at the Tobin School in Roxbury became ill after eating what may have been marijuana-infused chocolate. Several other students ate the chocolate but were unharmed.
"We are deeply concerned about the recent reports of students ingesting edibles," Boston Public Schools said in a statement Tuesday. "We are encouraging parents, guardians, and caregivers to take an active role in helping us ensure our students are aware of the risks associated with consuming these products, and that they understand the potential consequences, including the potential for serious health issues."
Stephanie Sibley, the interim head of school at the Henderson Upper School, said in a statement that drugs are banned on school grounds, and that students found in possession of or distributing drugs will face disciplinary action in accordance with the district's code of conduct, WHDH reported. She also said that school staff will begin searching students for drugs if need be.
WCVB reported that Sibley said the school is investigating the incident and that Boston police were notified of what happened.
Any Henderson School parents or guardians who have questions or concerns about the incident can contact Sibley at 617-635-6365.
Newsletter Signup
Stay up to date on all the latest news from Boston.com