Schools
Police: Lawrence 15-year-old charged with attempted murder for school stabbing
The student who was stabbed was taken to the hospital with non-life-threatening injuries, according to officials.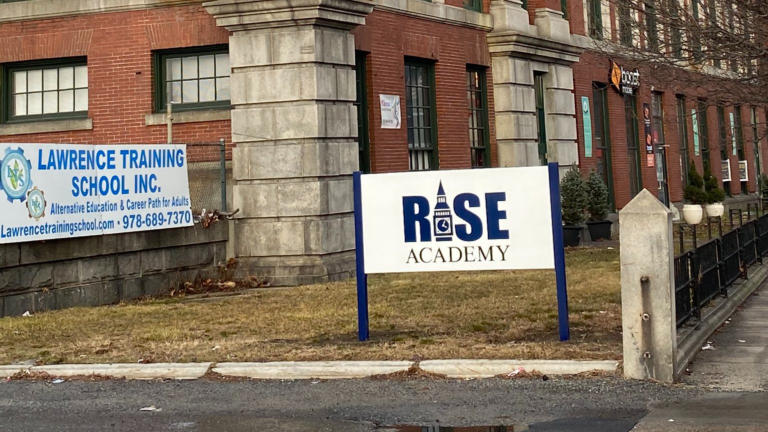 Lawrence police charged a 15-year-old male student with attempted murder Thursday after he allegedly stabbed another student during a fight at their school, according to officials.
The stabbing took place at RISE Academy, a "trauma focused alternative school" that "addresses the function of student behavior," according to the school's website.
Paramedics provided first aid to the student who was stabbed before taking him to Lawrence General Hospital with non-life-threatening injuries, police said in a news release.
Police said they were called to the school for a report of a fight. Once they arrived at the school, they were quickly able to arrest the suspect, according to officials.
The suspect is now facing charges of attempted murder, assault and battery with a dangerous weapon, and carrying a dangerous weapon on school grounds. He will be arraigned in Essex County Juvenile Court, which is closed to the public and press.
Police did not release the name of the suspect, nor the name of the student who was stabbed.
"The close collaboration between Lawrence Police and Lawrence Public Schools is an essential piece of ensuring a safe, healthy learning environment for the entire school community, and both parties will continue working together to implement the best available public safety practices in the interest of students, staff and families," Lawrence police wrote in the release.
Lawrence Public Schools did not immediately return a request for comment Thursday evening.
WCVB reported that RISE Academy serves 21 students in Grades 9 through 11.
In a similar incident last week, a 16-year-old male student allegedly stabbed another student at a school in Brockton. He is also facing an attempted murder charge.
Newsletter Signup
Stay up to date on all the latest news from Boston.com