Science
MIT researchers develop material that turns solar power into heat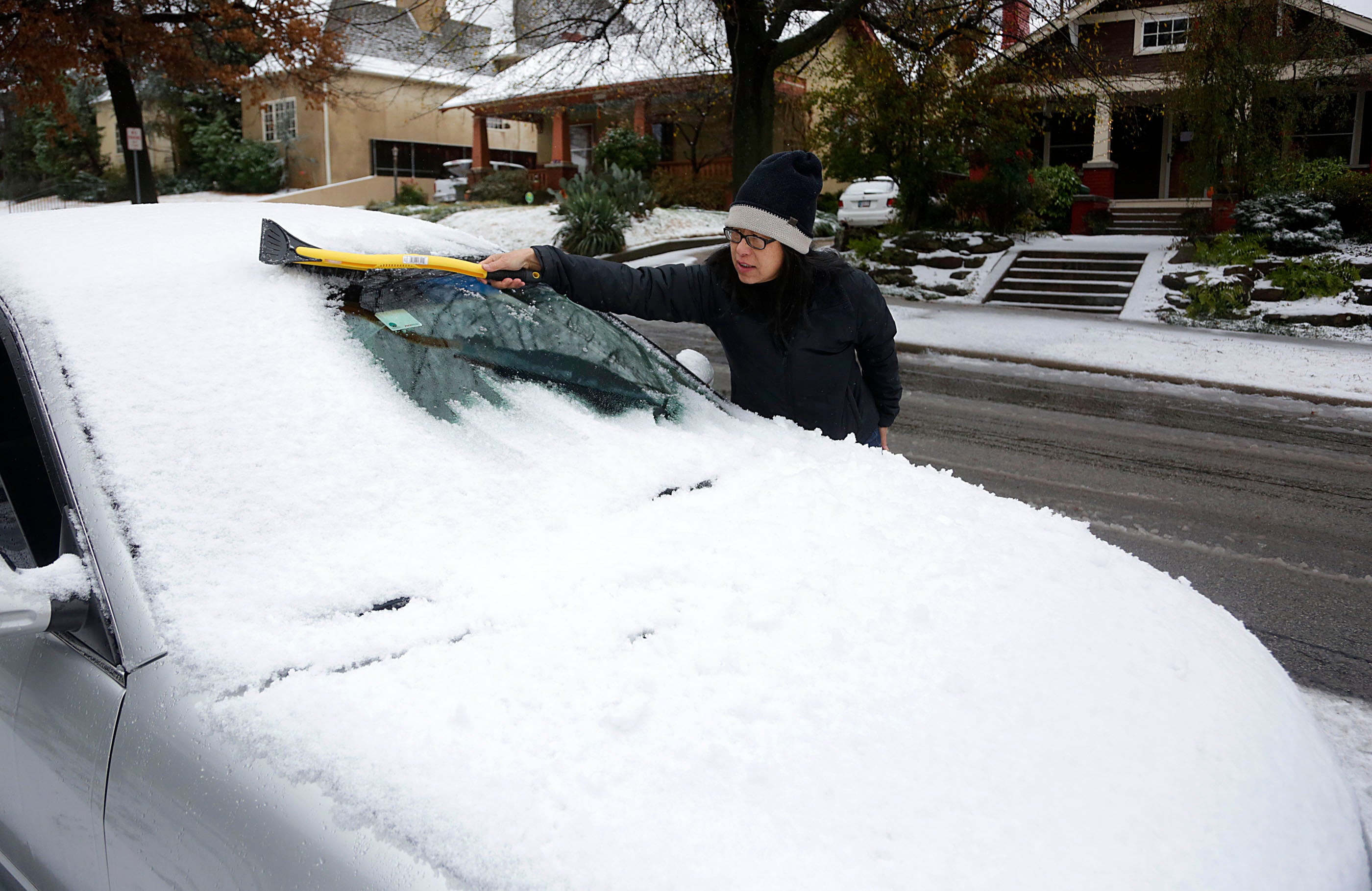 In a finding that could one day change your wintry de-icing duty, MIT researchers have developed a polymer that's capable of storing solar power and releasing it later as a blast of heat, MIT News reports.
Today's solar panels typically work by taking in sunlight and converting it to electricity. But the polymer being developed would store the sun's rays in a chemical reaction that is then converted into heat.
The discovery, published in the journal Advanced Energy Materials in December, is based on research by MIT professor Jeffrey Grossman, postdoc David Zhitomirsky, and graduate student Eugene Cho.
The researchers developed a chemical polymer that remains stable in two configurations, MIT News explains. When hit with sunlight, the polymer changes into a "charged'' position. Then the polymer releases heat when stimulated and returns to its original configuration.
Grossman suggests the research could be used to create a transparent chemical layer that would be used to quickly de-ice car windshields. BMW was a sponsor of the research and is interested in using it down the road, Grossman said.
Gallery: Old MIT photos
[bdc-gallery id="114337″]