Science
Stethoscope pill developed by MIT and Mass General researchers picks up invention award
Say 'Ah.'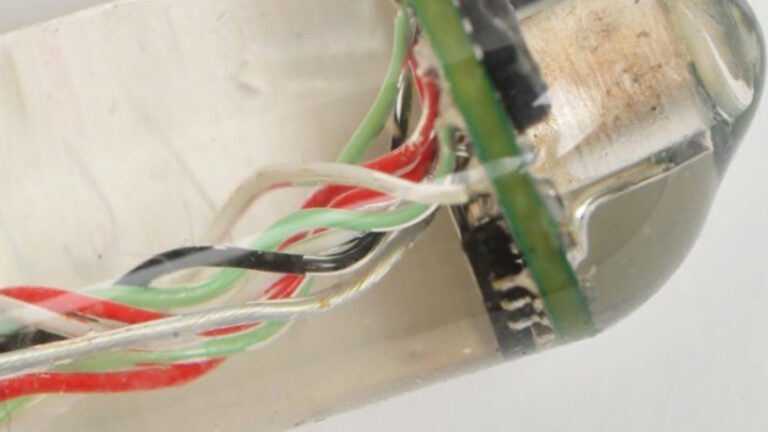 A swallowable, pill-sized stethoscope developed by researchers at MIT and Mass General to monitor your body's vital signs, has won one of Popular Science's 2016 Invention Awards.
The almond-sized device has already been tested in living pigs, but researchers Giovanni Traverso, gastroenterologist and biomedical engineer at Harvard Medical School, and Al Swiston, biomaterials scientist at MIT's Lincoln Laboratory, plan to test in humans next, according to Popular Science.
The hope is that the tiny device could be used to monitor vital signs remotely — doctors could monitor soldiers for signs of hypothermia in the field or check heart rates for emergency room patients.
Popular Science picks 10 inventions each year that have been designed to solve "real problems." A self-powered camera, a mug that charges your phone, and a flying hoverboard were other winners this year.