Skiing
Great Brook Cross Country Ski Touring Center will reopen after an initial delay
"When new snow falls we will be ready."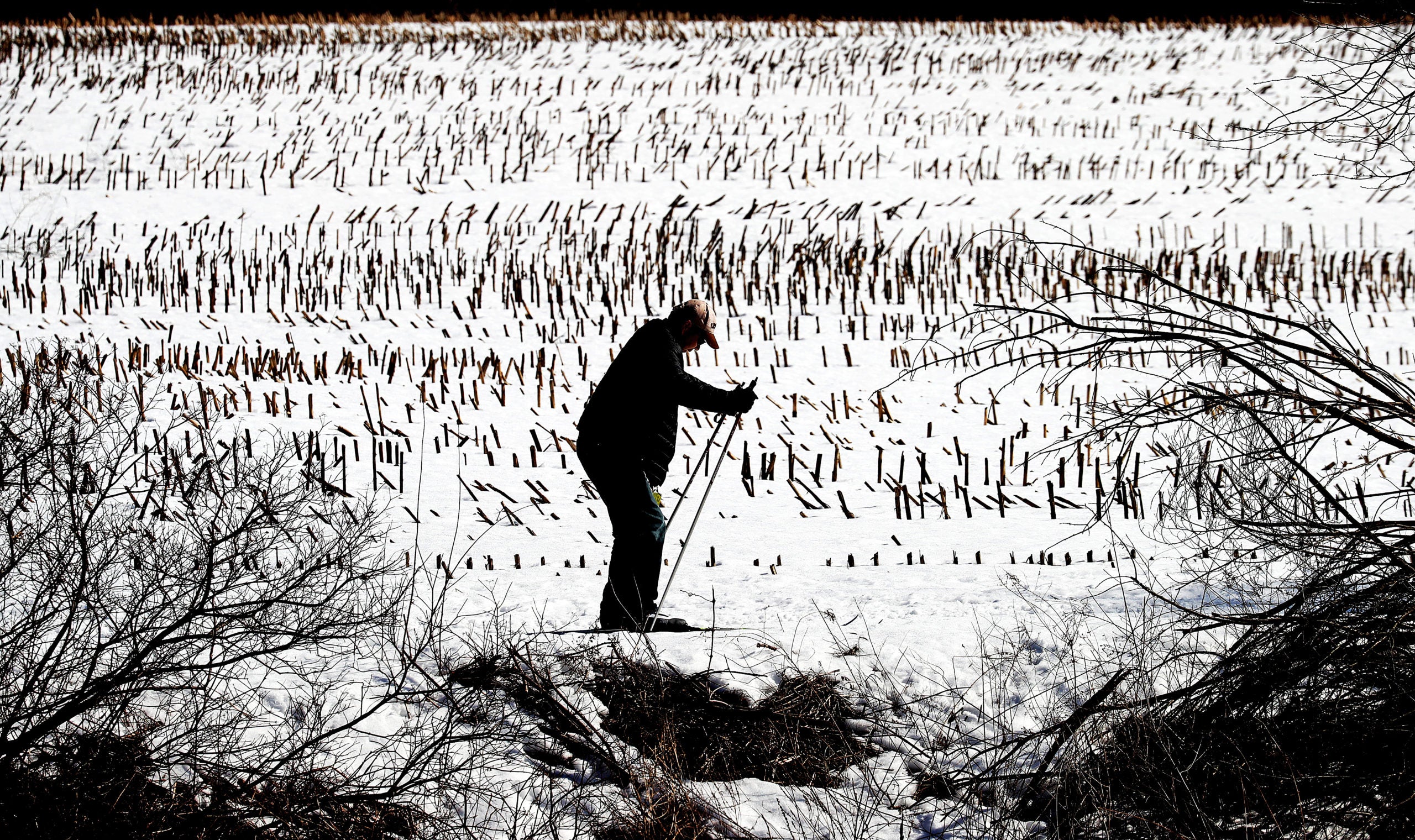 The popular cross country ski center at Great Brook Farm State Park will reopen after a delayed permit postponed the start of the season.   
Great Brook Cross Country Ski Touring Center in Carlisle announced Friday it received final approval from the state's Department of Conservation and Recreation to operate in the state park for another season and is preparing for operations. 
Stuart Johnstone, who has operated the ski concession at the state park since 1988, told Boston.com in an email  that the date for the opening will be partly determined by the weather. 
"I expect to have all the rental ski inventory and snow grooming equipment moved in this week and hope to have the most important trail work completed within two weeks, so when new snow falls we will be ready," he wrote. 
The move toward reopening follows a delay that Johnstone announced at the end of November, citing a lack of a contract with DCR. 
When sharing the news that the ski center had been granted permission to reopen, the concession operator shared with customers concerns about the business's future.
"As a similar situation existed one year ago, we have serious concern for the future," the center wrote. "The purchasing of new equipment, investing in improvements, and retaining qualified staff are not easily done on such a short-term basis. Other serious issues also exist."
Johnstone told Boston.com because he had not received the permit to operate by Dec. 1, he lost business with the recent snowstorm that struck the region. 
"We count our storms — they're precious around here," he said. "We might have a great winter ahead of us, and this might be the only snow we get this winter. We literally have no expectations of what's to come."
DCR is reviewing how to move forward with the ski track at Great Brook Farm State Park after the 2019-2020 winter season. 
Johnstone told Boston.com he hopes that a more long-term contract, through an RFP process, will be made by the end of this winter season, arguing that the short-term approach impedes his ability to serve his customers. 
"I appreciate all that DCR tries to do and I want to try and work with them going forward," he said. "But I must also strive to provide what the public expects — and that is a great cross country ski facility. And this is no way to do it."