Sports
Meet Tilly, the New Hampshire pup playing in Animal Planet's Puppy Bowl
New Hampshire's newest star might have had a ruff outing during the game, but the now 7-month-old deserves a round of a-paws anyway.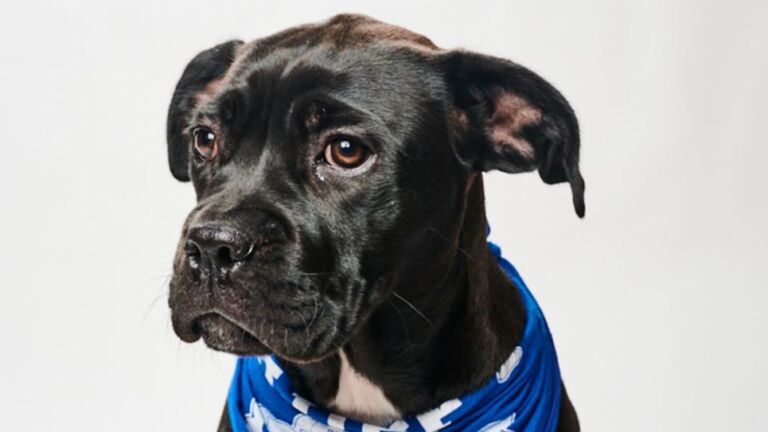 Allow us to give an intro-dog-tion for Tilly, the cane corso American bulldog mix from Nashua, New Hampshire playing for Team Fluff in this year's Puppy Bowl.
Tilly, a rescue from the Humane Society for Greater Nashua, was one of 122 pups able to participate in Puppy Bowl XIX, a puppy-filled sporting event preceding the Super Bowl. The event has helped raise awareness for rescue shelters and animals across the country.
But there was just one problem: Tilly doesn't like football.
"When they tried to put her in the little stadium, she got a little nervous," said Jennifer Adams-LeBlanc, director of Partnerships and Corporate Gifts for the Humane Society, about Tilly's play in the bowl game, which was prerecorded in October. "She walked around a little bit, and she was sniffing, but I think she got a little intimidated … I just hope she gets some air time."
Tilly arrived at the Humane Society when she was only 4 days old. Her twin sibling had died soon after the two were born, and out of concern for Tilly's mother, the 4-day-old was surrendered to the humane society.
Over the course of 12 weeks, the humane society spayed Tilly and provided her with the proper vaccines through the society's safety net program, which funds medical and behavioral assistance to families looking to treat their pets. After her time with the society, Tilly returned to her original family and was able to play in the big game.
"She's very sweet, she definitely is a people dog over a dog dog — she doesn't mind other dogs, but she lights up when she sees people," Adams-LeBlanc said. "I don't think [the Puppy Bowl] was her favorite activity; I think she preferred to be in the parts where they were taking her pictures. She liked the staff, she was trying to say 'hi' to everybody."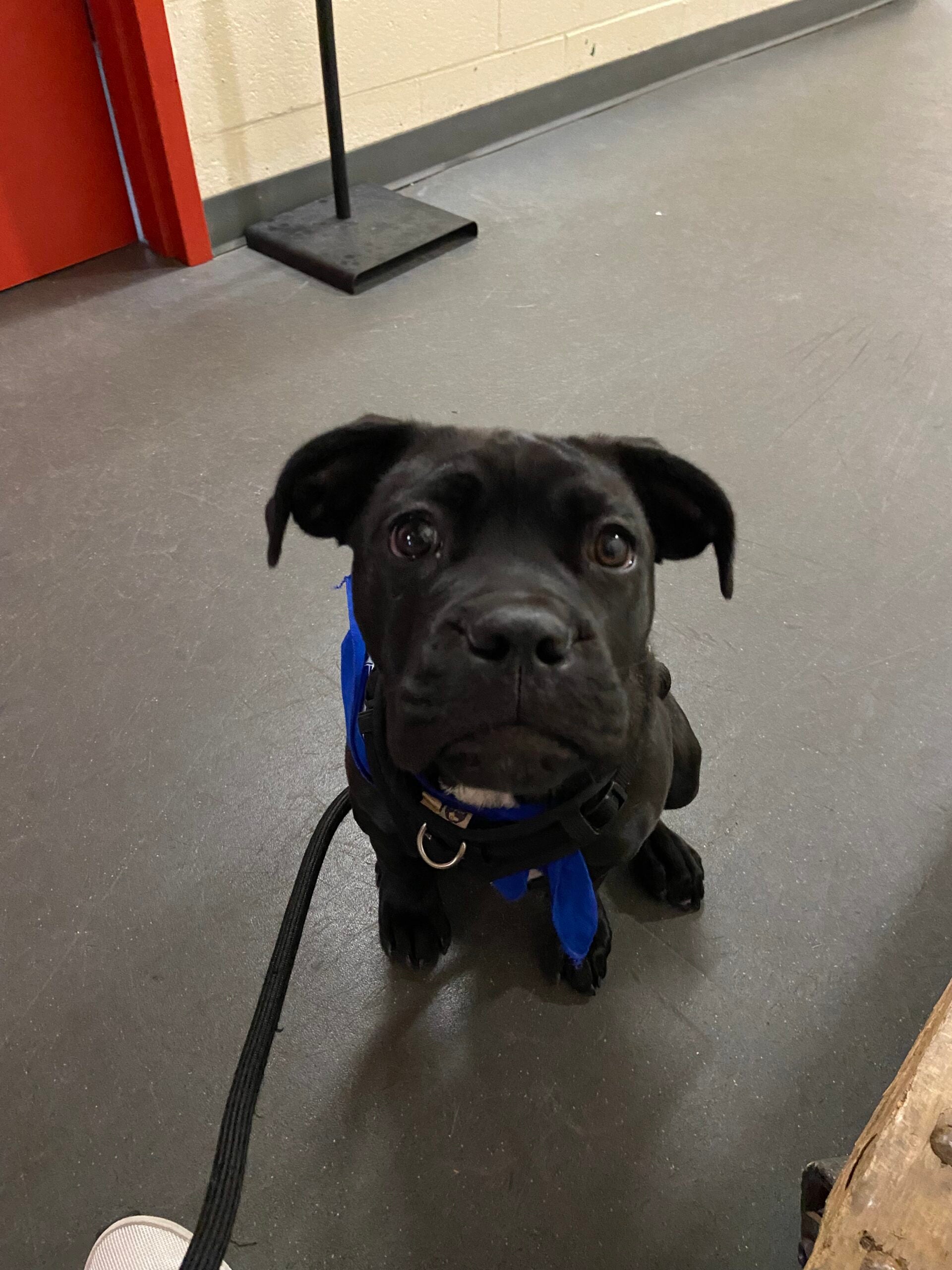 In addition to giving viewers their puppy fix, the Puppy Bowl, now in its 19th edition, has provided the Humane Society and other rescues important recognition. The Humane Society has had four other dogs participate in the Puppy Bowl, Edwin and Iris in 2018 and Lilah and Liam in 2019.
"I think its a great thing they do," Adams-LeBlanc said. "It gives a lot of the rescues, including some of the smaller rescues, exposure, which is invaluable."
Puppy Bowl XIX will be held Sunday, Feb. 12, with the pre-game show kicking off at 1 p.m. and the big game starting at 2 p.m. on Animal Planet, and streaming on discovery+.
Newsletter Signup
Stay up to date on all the latest news from Boston.com