Technology
UN: Global Internet Users to Reach 3 Billion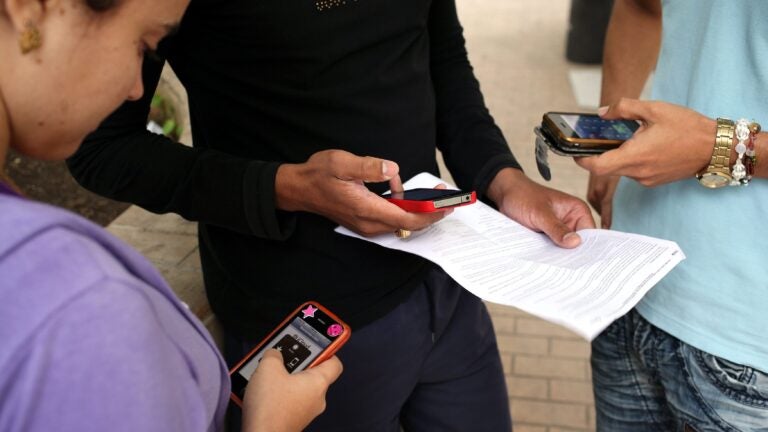 The cacophony of Internet commenters is continuing to grow and diversify as the number of Web users will hit three billion before the end of the year, a new United Nations report says.
That's right, 40 percent of Earth will soon have access to YouTube, Twitter, and all of the world's blogs. Surprisingly, the UN International Telecommunications Union report said that "two-thirds of the world's Internet users are from the developing world,'' including 20 percent of people in Africa. That will be a ten percent increase for the continent over the last four years, which just goes to show how quickly the resource of Internet access is spreading.
And don't go thinking that Internet access is limited to desktop computers or laptops. The report looks at the penetration of mobile cell phones, reporting an expected cell service subscription total of 7 billion across the globe. 2.3 billion of those cell phones will be smart phones with mobile-broadband access, with 55 percent of those coming in the developing world.
All of that seems to be good news – after all, the Internet is invaluable for disseminating information and bringing underdeveloped areas into the 21st century. But with any benefit comes some cost. More people on the Internet means, well, more people on the Internet. And as we all know, people with anonymous access to a global audience can be the worst.
(H/T The Daily Dot)