Technology
Comcast Really, Really Doesn't Want You to Cancel Your Service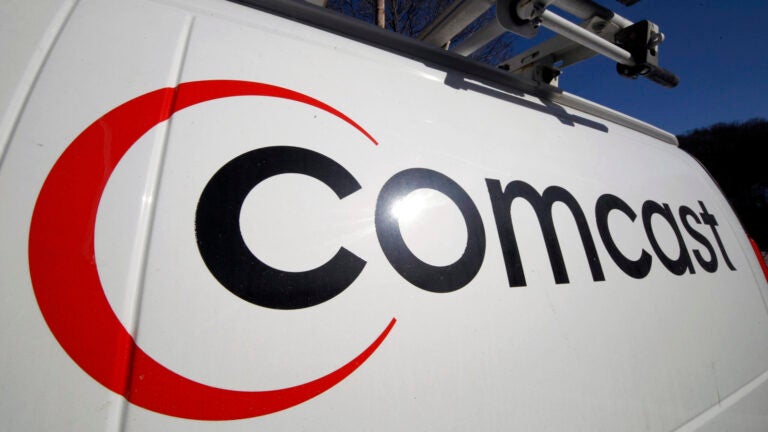 A dissatisfied Comcast subscriber's attempt to cancel his service led to a hellish nightmare 18-minute-phone conversation last weekend.
Ryan Block posted a recording of the last eight minutes of his call to Comcast customer service, in which the unidentified representative desperately tries to keep him as a customer, regardless of Block's desires. Sometimes he begs. Occasionally, he makes demands.
It sounds more like a bad breakup than a professional transaction:
[fragment number=0]
It's worth noting that the conversation was preceded by another 10 minutes of negotiations over Block's desire to cancel his service. Block wrote that his wife, who made the call, was so "visibly upset'' over the representative's belligerent take on keeping customers happy that she handed the phone to him.
"Within just a few minutes the representative had gotten so condescending and unhelpful I felt compelled to record the speakerphone conversation on my other phone,'' Block wrote.
Comcast released a statement today apologizing to Block and his wife.
"The way in which our representative communicated with them is unacceptable and not consistent with how we train our customer service representatives,'' the statement said in part. "We are investigating this situation and will take quick action.''
Incidentally, Block is a vice president of product at AOL, which has had its own issues with overly persistent customer service representatives.
Comcast was recently ranked by the American Customer Service Index as having the second-worst customer service of any internet or subscription television provider in the country. The only company that ranked lower was Time Warner, which Comcast recently bought for $45 billion pending approval from federal regulators.