Technology
Shiny iPad Screens May Be a Thing of the Past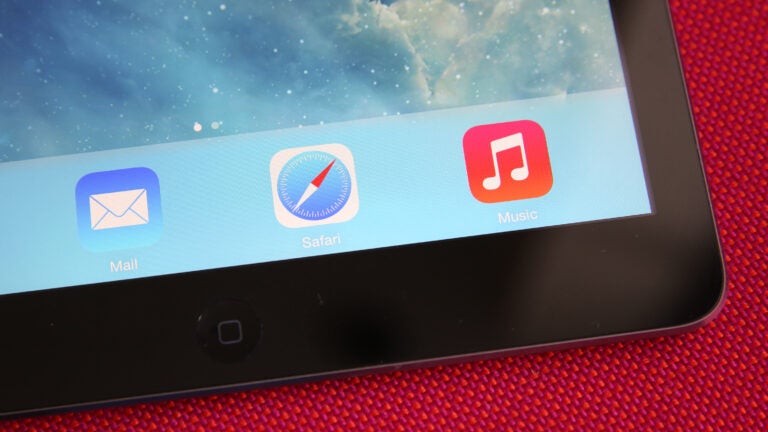 Have you ever used an iPad outside? Maybe you only saw your reflection squinting back at you.
But the days of shiny iPad screens may be numbered.
Bloomberg reports that Apple has begun manufacturing its newest tablet—a redesigned device that may include an anti-reflective coating.
Although the Kindle—an Apple competitor in the e-reading sphere—already has a coating that lets its users read under the glaring summer sun, the iPad has stayed as shiny as a new penny over the course of its four-year history.
Bloomberg suggests that Apple hopes to use the refreshed tablet design to invigorate its stagnating tablet sales. The number of iPads sold dwindled to 13.3 million units this spring, according to Bloomberg.
The new iPad will come in two sizes. One spans 9.7 inches, a size consistent with the current iPad air model. Another, dubbed the iPad mini, spans a mere 7.9 inches, according to the report. Bloomberg points out that customers, particularly those from the burgeoning Chinese market, are increasingly gravitating towards larger models for tablets and phones.
Bloomberg predicts the larger iPad will likely go on sale at the end of this quarter or next. Apple will probably unveil the smaller version later this year around the holiday season, which is usually the most lucrative period for technology sales.
Read the full Bloomberg report here.