Technology
iPhone Obsession Is Ruining Our Ability to Deal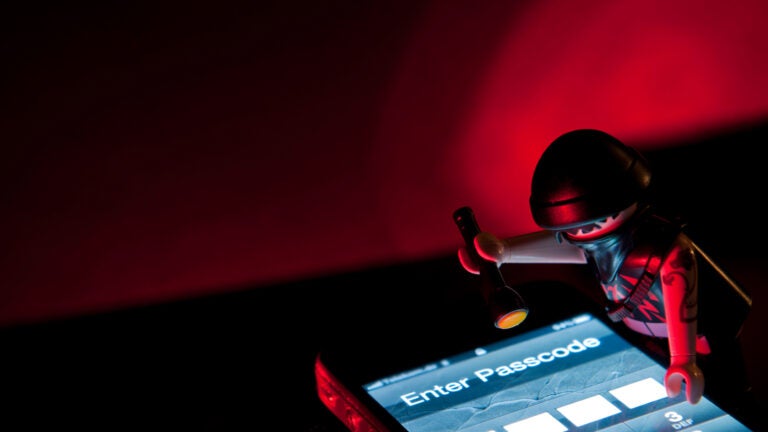 A study out of the University of Missouri tested a theory that we've all been in denial over: Just how bad is our iPhone dependency, anyway?
Turns out it's pretty darn bad, and the psychological and physiological effects of our separation anxiety when we're left iPhone-less are detrimental on our ability to perform and function.
In the study, researchers asked iPhone-using test subjects (no word on how Android users fared, as they were not included in this study) to sit in a cubicle and complete two word puzzles. In one test group, participants were able to keep their iPhones while completing the first puzzle. The second group had to hand their iPhones over. For the second puzzle, the first group lost their iPhones and the second group got theirs back.
When participants were separated from their phones, researchers placed a call. Subjects were able to hear their phones ringing, but not to answer them. They were then polled on levels of discomfort and anxiety.
Not only did participants' heart rates and blood pressure "dramatically increase'' when they were left iPhone-solated, but they also reported high levels of anxiety and actually demonstrated poor "puzzle performance.'' In other words, life itself will be brought to its knees when we can't answer our iPhones, and don't even bother asking us to do a word puzzle. Or as the researchers hypothesize: Without our phones, we reach peak-FoMO, or as they reported, we view technology as "an extension of our physical selves – an umbilical cord, anchoring the information society's digital infrastructure to our very bodies.''
Doctoral candidate and study author Russell Clayton also shared this ominous tidbit with Science Daily: "[The] results from our study suggest that iPhones are capable of becoming an extension of our selves such that when separated, we experience a lessening of 'self' and a negative physiological state.''
So next time you get caught playing Candy Crush during a meeting, you can say you're just trying to improve your job performance.