Technology
New Balance and Google have partnered to create a smartwatch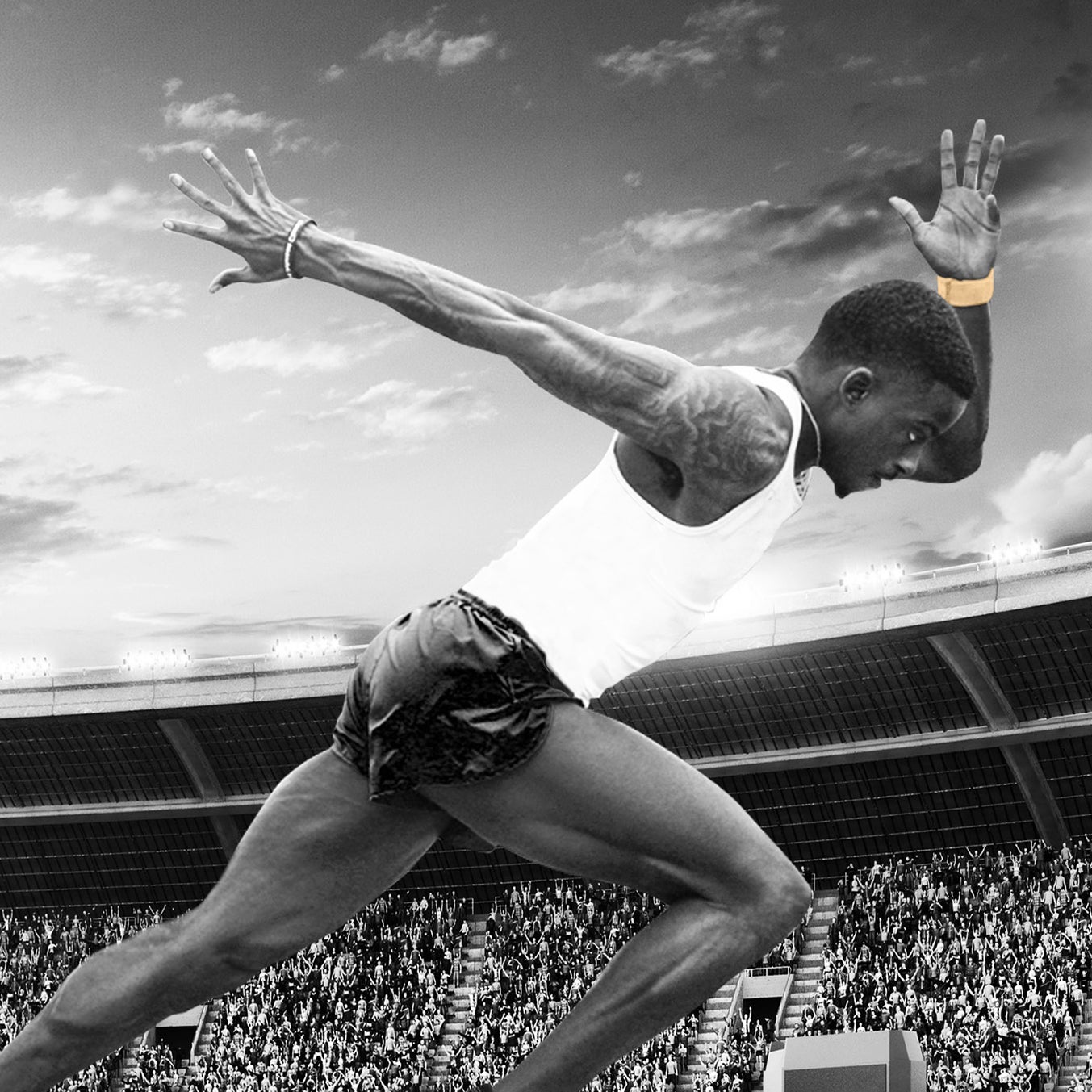 New Balance is partnering with Google to launch their own smartwatch geared specifically toward athletes, the company announced Tuesday.
The Boston-based athletic footwear and apparel firm's smartwatch will be the first product to launch out of the company's newly created division, New Balance Digital Sport, which focuses specifically on improving life for athletes through digital experiences and wearable technologies.
The smartwatch aims to allow athletes to exercise "while untethered from their smart phones,'' according to New Balance. It will track runners' routes with GPS and allow them to workout with music. The device will be powered on an Android platform, partnering with Google and Intel. It's expected to be released by the end of 2016.
New Balance will also launch a digital run club, powered by Strava, for runners to connect with each other on and offline. The first run club will launch in Boulder, Colorado, in early 2016, with other U.S. running markets to follow, according to New Balance.