Technology
You'll be able to make your Internet browser 34 percent faster with this MIT code
Sure beats the pinwheel of death.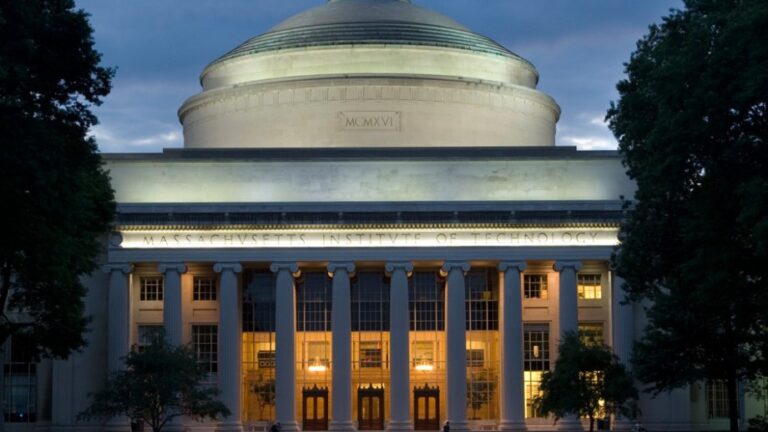 A team of researchers at MIT have come up with a code that loads websites 34 percent faster than a standard web browser.
On its face, loading a webpage seems straightforward: You type in the URL, hit "enter,'' and watch the words, pictures, and videos populate the page. But what's going on behind the scenes is actually pretty complicated—the browser has to gather a bunch of different information from many different sources and then serve them up. This takes time.
But the new code, called Polaris, streamlines the information before it's gathered.
It's kind of like giving better directions to a traveling salesman who's going to visit a bunch of different cities, as the researchers wrote in a press release:
"When you visit one city, you sometimes discover more cities you have to visit before going home. If someone gave you the entire list of cities ahead of time, you could plan the fastest possible route. Without the list, though, you have to discover new cities as you go, which results in unnecessary zig-zagging between far-away cities…

For a web browser, loading all of a page's objects is like visiting all of the cities. Polaris effectively gives you a list of all the cities before your trip actually begins.''
The researchers tried out their code on 200 different websites, including Weather.com and ESPN, and found the load time was significantly less across the board. The team plans to present their findings later this week at USENIX Symposium on Networked Systems Design and Implementation.
(H/T Gizmodo)