Technology
Uber rankled by app that compares ride-hailing prices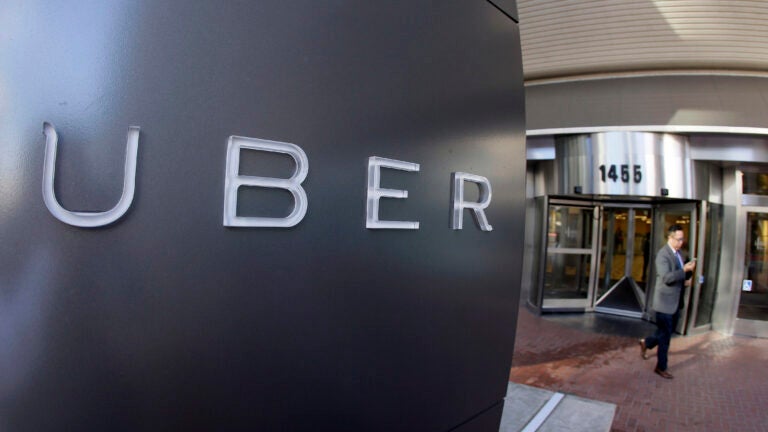 Uber, the proud disrupter of transportation, bristled at a new app from Harvard Business School students that instantly compares its prices to other ride-hailing apps, The Boston Globe reports.
The app, called urbanhail, pulls in Uber's application programming interface, or API, and compares the expected prices of an Uber to the cost of a Lyft and taxi. The app bills itself as "Kayak, but for rides," and lets users easily see which service has the cheapest prices in the moment.
But Uber emailed the urbanhail founders a few hours after the app launched on Monday, saying that the company forbade the use of its API "in any manner that is competitive to Uber."
"We're more than happy for you to continue developing your app, but ask that you remove any features that list Uber's prices next to our competitors," Uber employee Chris Messina wrote, according to the Globe.
After consulting with their professors, the HBS students said they plan to hold firm with the app. And ironically, the professors cited Uber's own disruption as an example for doing so.
You can read the full story at The Boston Globe.