Technology
Driver files federal lawsuit against Uber on behalf of all Mass. drivers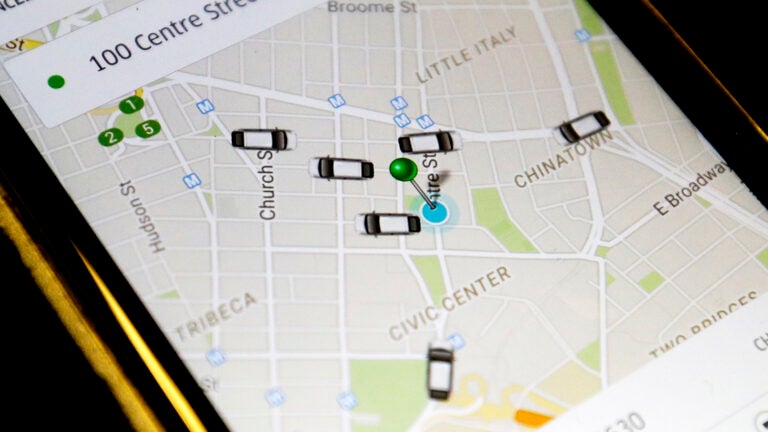 A Boston Uber driver filed a federal lawsuit on Thursday accusing Uber of illegally classifying drivers as independent contractors to avoid providing full employee benefits.
Abdel Karim Jbara, who has worked as an Uber driver since 2013, filed the lawsuit on behalf of all Uber drivers in Massachusetts from 2010 to the present. The lawsuit, first reported by Boston Business Journal, alleges that Uber drivers are employees and so should receive wage protections, overtime pay, rest and meal breaks, and other worker benefits.
"Uber misclassifies its drivers as independent contractors in order to evade these and other protections of applicable federal and state law," the lawsuit says.
The lawsuit also accuses the San Francisco-based ride-hailing app of taking drivers' tips by expressly advertising that tipping is included in the main Uber price. In addition, Jbara says Uber does not reimburse on-the-job expenses like gasoline, and that the company has reaped $730 million since 2009 by not doing so.
The federal lawsuit comes weeks after Uber agreed to pay $100 million to settle a class action lawsuit on behalf of drivers in California and Massachusetts. The settlement included language that explicitly kept drivers classified as independent contractors, a caveat that left many of the drivers who had signed onto the class action lawsuit dissatisfied.
Since that settlement was announced, Uber has been sued in class action lawsuits in Texas, Indiana, and in other states across the country.