Technology
New acquisition shows Google Fiber has its eyes on Boston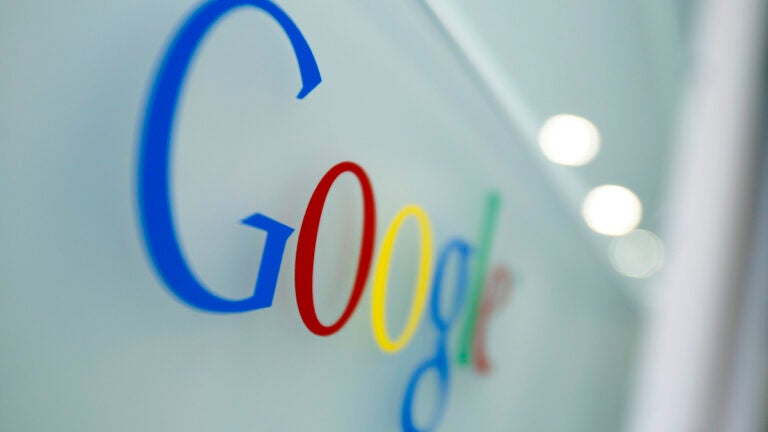 Google Fiber has entered an agreement to acquire Webpass, a high-speed internet provider that already operates in Boston, Webpass's president said in a statement.
The acquisition means that Google Fiber could soon come to Boston, San Francisco, Miami, and other cities already covered by Webpass, and expand its services from there.
"Google Fiber and Webpass share a commitment to creating fast, abundant Internet connectivity in the U.S.," Webpass president Charles Barr said in a statement. "By joining forces, we can accelerate the deployment of superfast Internet connections for customers across the U.S."
Google Fiber has so far been focused on providing high-speed internet to individual customers and homes, while Webpass focuses on selling to apartment complexes and businesses, according to Wired. With the agreement, Webpass said it can expand within cities like Boston faster.
"Google Fiber's resources will enable Webpass to grow faster and reach many more customers than we could as a standalone company," Barr said.
Boston is also set to welcome Verizon and its FiOS network over the next six years as part of a $300 million expense from the company. The expansion will provide internet speeds up to 500 megabits per second, according to Verizon.
(h/t Boston Business Journal)