Technology
Instagram will test hiding 'likes' in some accounts next week
The Facebook-owned photo sharing service wants to make the platform "less of a competition."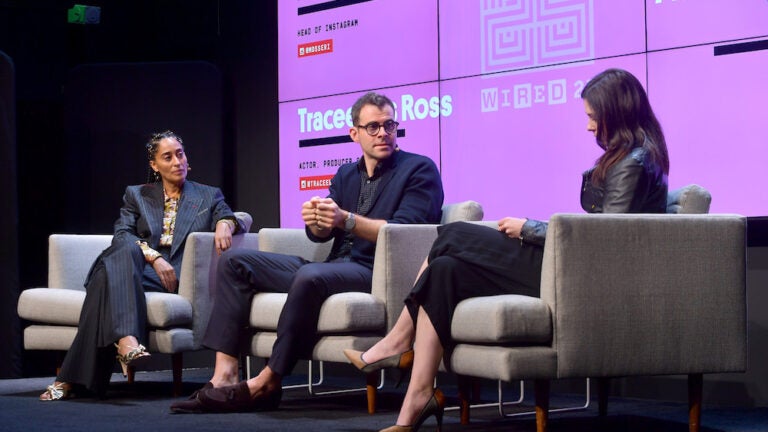 Instagram will test hiding 'likes' in some accounts in the U.S. starting next week, according to Instagram CEO Adam Mosseri, who made the announcement at a Wired event in San Francisco Friday. 
The photo sharing tech-giant hopes to "depressurize" the platform, and "make it less of a competition," Mosseri said. Instagram has been hiding likes in other countries including Brazil, Japan, and Canada since the spring. Only some U.S. accounts will have private likes. 
"You will be able to see how many people liked a given photo or video of yours, but no one else will," Mosseri said. 
Mosseri continued: "It's really about young people … giving people more space to focus on connecting with people they love and things that inspire them."
WATCH: Instagram CEO Adam Mosseri announces that the platform will start hiding likes for US audiences starting next week. It's the latest step in Instagram's quest to become the safest place on the internet. https://t.co/BGkMG57rdk #WIRED25 pic.twitter.com/WNTyAPVhaD

— WIRED (@WIRED) November 9, 2019
Facebook, which owns Instagram, also announced its plans to test hidden counts and reactions on the platform. 
"We are running a limited test where like, reaction, and video view counts are made private across Facebook," a Facebook spokesperson told Variety. "We will gather feedback to understand whether this change will improve people's experiences."
https://twitter.com/mosseri/status/1192984329091043328