Technology
Will Boston join the crypto crowd?
Local officials are slow to show support.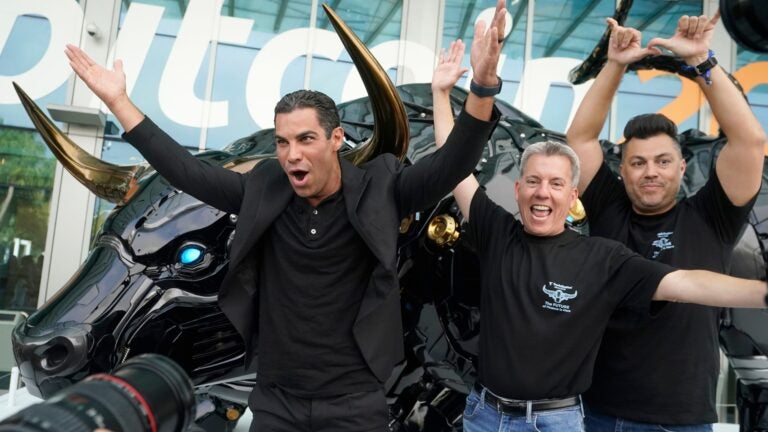 Other cities are going to great lengths to position themselves as so-called "crypto capitals."
Miami and New York City are becoming go-to destinations for blockchain- and crypto-related conferences. Some public officials there and elsewhere are even accepting their paychecks in digital currencies, instead of US dollars. They're exploring ways in which local governments can generate revenue via city-based cryptocurrency tokens.
And for what? To have a shot at becoming a Silicon Valley-like hub for the emerging technology. (Despite the recent crash, there would seem to be long-term value.)
Officials in Massachusetts, though, have taken a somewhat opposite approach. A spokesperson for Boston mayor Michelle Wu confirmed she does not have any blockchain or crypto-related plans or initiatives "at this time."
Read the complete story on BostonGlobe.com.