The Boston Globe
How developer and pizza magnate Sal Lupoli found his dream home, atop the harbor tunnels
Lupoli bought an old state office building in the North End to convert into a three-bedroom house.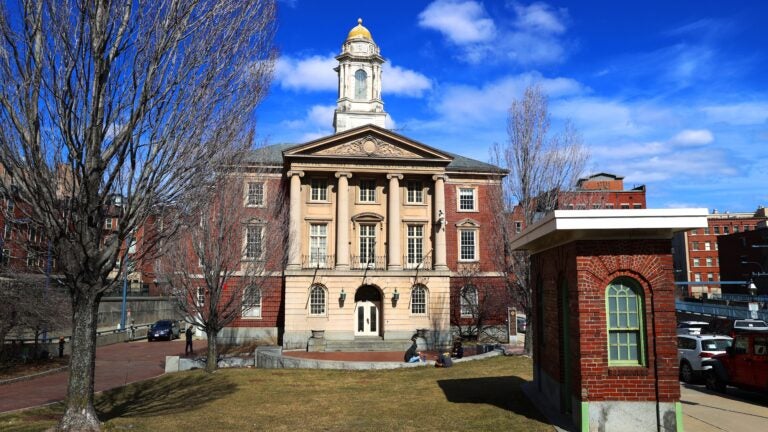 After searching for the perfect Boston home, pizza mogul Sal Lupoli ended up finding his own slice of heaven in an unlikely place: a state office building in the North End that once served the Sumner and Callahan tunnels.
Earlier this month, Lupoli won approval from the Zoning Board of Appeal to convert the brick Georgian revival-style building at 128 North St. into a three-bedroom single-family home. (The zoning there allows for multifamily buildings but not single families.) That vote ended a years-long saga that began in October 2017, when the Massachusetts Department of Transportation put its historic Traffic Tunnel Administration Building up for sale. The roughly 6,000-foot-structure adjoins a much larger, similar building occupied by the North Bennet Street School.
The tunnel building, overlooking the Rose Kennedy Greenway and the Sumner Tunnel, looks more like an old-fashioned town hall than a luxurious mansion. But for Lupoli, founder of the Sal's Pizza chain and a major developer in the Merrimack Valley, it was exactly what he and his wife, Kati, were looking for. They're empty-nesters now, and they want to move to Boston from the Merrimack Valley to be closer to their kids.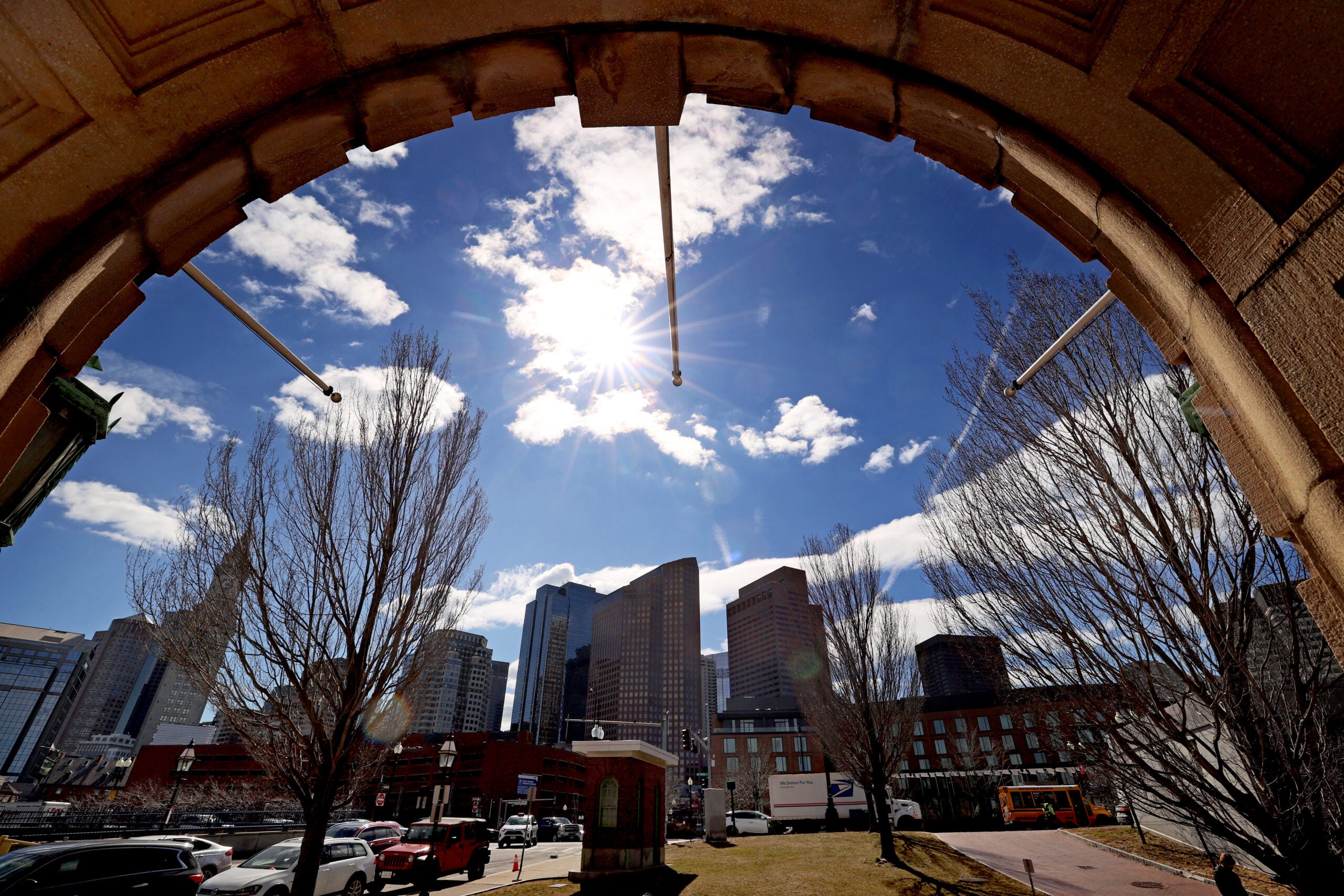 "I looked at it when I saw it and said, 'There's our new home, Kati,'" Lupoli said. "That's what I wanted. I was just relentless to acquire it."
Lupoli was determined to submit the highest bid. That's what he ended up doing, by agreeing to pay $3.75 million for the building — which today essentially consists of three main floors and a two-car garage. The MassDOT sale to Lupoli closed in January 2021, according to land documents; Lupoli said he put the building in a trust for the benefit of his two kids. His daughter already lives in the North End, and Lupoli expects his son, a student at Bentley University, will live in the city after he graduates.
"Someday, they'll see Mom and Dad created a timeless piece of real estate," Lupoli said. "I want the North End to be proud of it. … I want to restore it to the original condition of what it was 100 years ago."
Lupoli hopes to complete renovations within two years, though he declined to say how much the work will cost.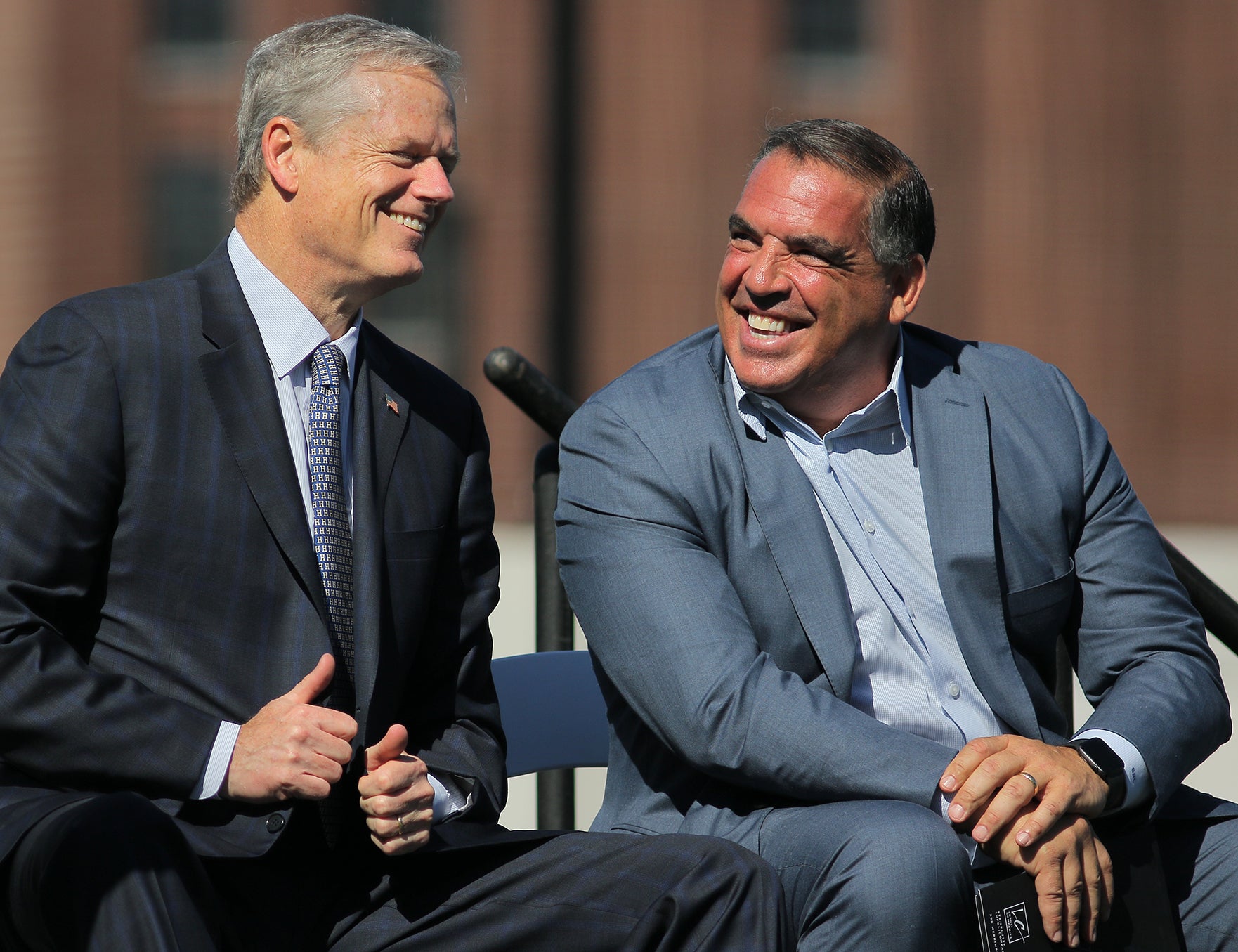 Lupoli grew up in East Boston, but moving to the North End will represent a sort of homecoming: His first pizzeria job was in the neighborhood while he attended Northeastern University. Lupoli originally wanted to pursue a career in real estate development, but the pizza business required less capital, so he opened a pizza shop in Salem, N.H., with his brother in 1990. Now, the Sal's Pizza empire stretches across about 20 standalone restaurants, numerous "express locations" in independent venues such as the TD Garden and Fenway Park, catering businesses, and frozen-food aisles in supermarkets. Lupoli eventually found considerable success in real estate after all; Lupoli Cos. is now listed by the Boston Business Journal as one of the state's five biggest developers, as ranked by square footage developed since the start of 2017.
If all goes as planned, Lupoli soon will be surrounded by many of the best-known Italian restaurants in Boston — including his favorite pizza spot, Regina Pizzeria.
The pie might taste even better, though, once Lupoli can walk there from his new home.
"It's been a long time," Lupoli said of the process so far. "[But] it was worth the wait."