The Boston Globe
A developer proposed housing in Peabody. To stop it, the city bought the land.
The city will pay $7.2 million for the 80-acre parcel, with plans to maintain it as an open space, instead of allowing a large-scale housing development to move forward.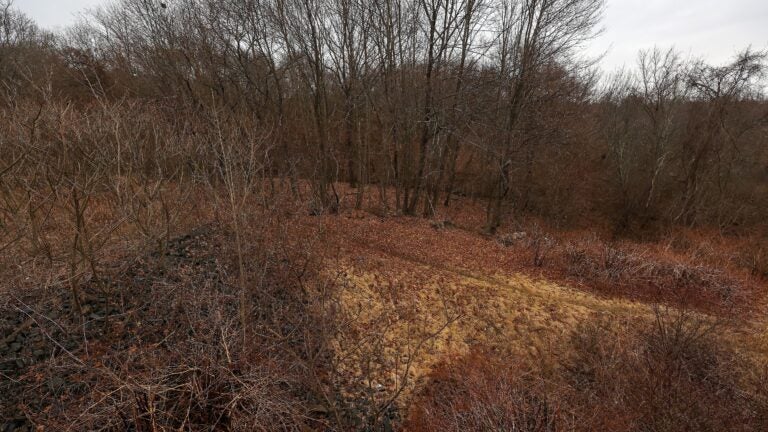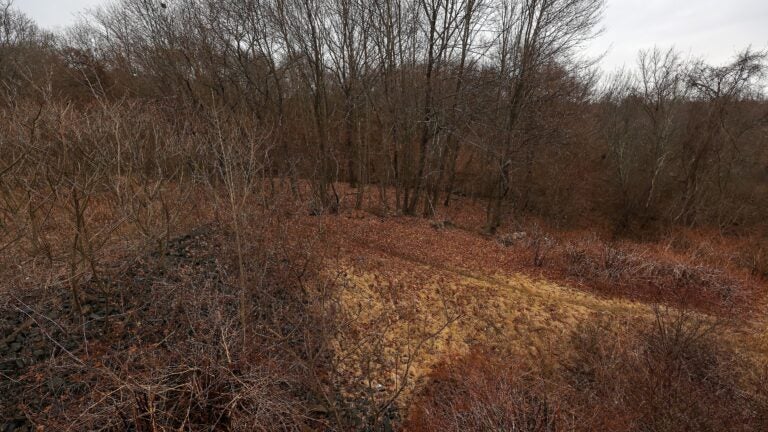 For decades, rumors had swirled around an 80-acre patch of land in South Peabody.
The land, a hilly, wooded stretch that has long sat untouched, was owned by a local developer, and residents feared a housing development could crop up there — a big one.
It nearly happened late last year, when the developer, in a private meeting, presented city officials with site plans, some of which laid out hundreds of apartments.
Mayor Edward Bettencourt didn't like it.
So he devised a plan, and declared it during his annual State of the City address in January: the city would buy the land itself, and prevent any new housing from being built there. It would cost around $7.2 million.
"We were not going to have housing on this site," Bettencourt said in an interview. "We've lost too much of our city to development recently."
Bettencourt's plan has proven popular in town — city councilors and some residents have applauded the move. But other observers say the purchase would take one of the sites where large-scale new construction is possible in slow-growing Peabody off the market, significantly lowering the town's capacity for new housing.
Bettencourt and the city councilors who support him don't argue that point. But Peabody, they say, is built out, thanks in part to a number of multifamily developments permitted in recent years under the state's Chapter 40B law — which overrides local zoning in communities where less than 10 percent of housing is set aside at income-restricted rents. Adding more housing would only strain the city's resources, they say, and preserving open land is a more valuable objective.
The push and pull over this patch of Peabody is just one in a series of local debates over what to do with undeveloped land in Eastern Massachusetts, conversations that have been intensified by the state's recent push for more multifamily housing. Constructing and maintaining functional open space can be expensive for smaller cities and towns, especially on sites as big as the one in Peabody, but local governments still set aside parcels for it, sometimes blocking new housing in the process.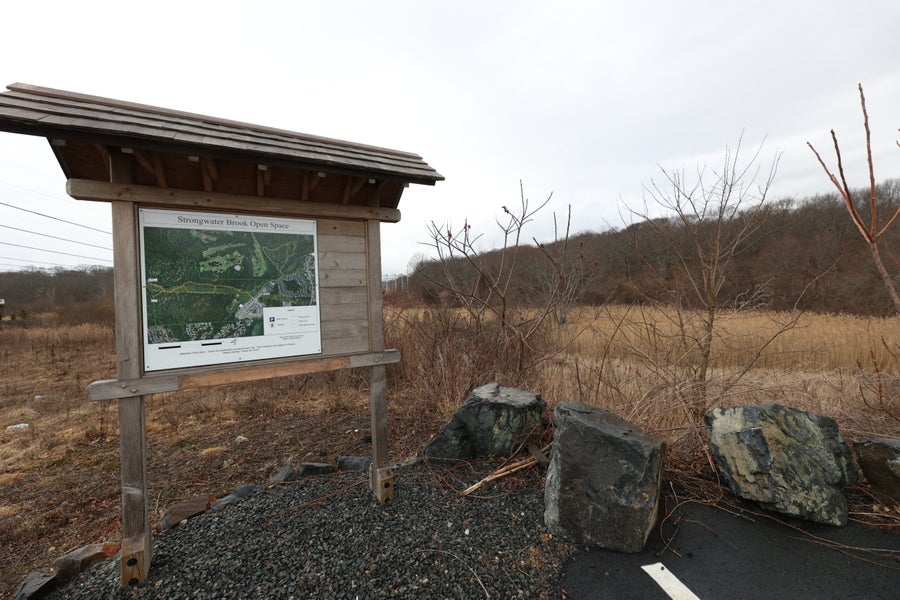 Few comparable communities have built less new housing over the last decade than Peabody. Between 2017 and 2021, the city of roughly 55,000 people permitted 144 new units, just 16 of which were multifamily apartments or condos. That does not include several multifamily developments that received approval in 2022 under 40B.
Those projects, approved by the planning board out of legal obligation despite considerable pushback from residents, pushed the city over its state-obligated 10 percent affordable housing threshold, meaning officials can turn down future 40Bs as long as they remain over that benchmark.
Bettencourt sees it as a chance to regain control over the city's future.
"We were at a disadvantage and it took away our ability to work with developers," he said. "Projects were approved by the state that were bigger than we were hoping for. If the city is going to grow, we should be the ones deciding when, where, and how."
That's where those 80 acres comes in. The potential site plans presented to Bettencourt by the land's owner, DiBiase Homes, ran the gamut, the mayor said, from rows of single-family houses to apartment complexes with hundreds of units. All, he said, were untenable. They also likely would've run into political opposition. The land is only zoned for single-family homes, so any sort of multifamily housing would've required zoning relief, something city officials said they're generally opposed to. So he began looking for funding sources, eventually settling on Community Preservation Act funds and loans.
Once city officials made their opposition clear, Bettencourt said, DiBiase agreed to sell the site. (The developer did not return a request for comment). Bettencourt envisions cleaning up the property and building walking trails or recreational areas there, though that may prove challenging. Today, the land, a pair of two 40-acre plots, is essentially a stretch of woods on the city's border with Salem that hugs a municipal golf course and several residential neighborhoods.
"The city just doesn't have the funding to make that into a park or whatever they want to do with it," said Jason Panos, a land-use attorney and former Peabody planning board member. "That's the kind of place that requires a developer with a lot of cash on hand to invest in revamping the land."
To be sure, Peabody's housing production lags behind in large part because it is one of the denser communities on the North Shore, said Panos. But also, he said, many city officials are hesitant to support new development because they worry additional density will put a strain on local sewers and roads.
Ultimately, that puts communities like Peabody that insist they do not have the space or capacity for new housing squarely at odds with the state and its push to spread the onus of building out of Greater Boston's housing shortage across every town and city.
Indeed, Bettencourt said he's skeptical of state rules on housing, like the MBTA Communities law, which mandates cities and towns with access to the MBTA zone for multifamily housing, and that Peabody may well not go along.
"We're just at a point where we can selective about the projects we want again, and there's a new state rule," he said. "It's silly. Our housing should be up to us."