The Boston Globe
Lesley University faculty clash with president amid $10 million budget shortfall
A recent no confidence vote in President Janet L. Steinmayer was the second since late 2021.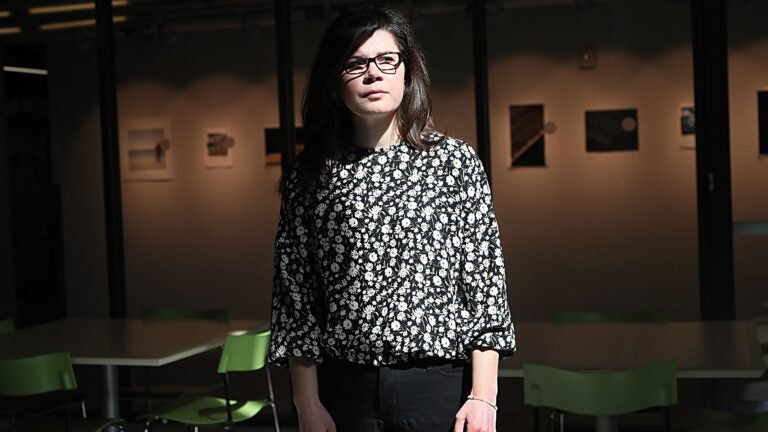 CAMBRIDGE — As Lesley University faces a $10 million budget deficit, a faculty organization is clashing with the school's president over what some professors describe as a top-down management style that shows little respect for academic traditions of shared governance — a claim she denies.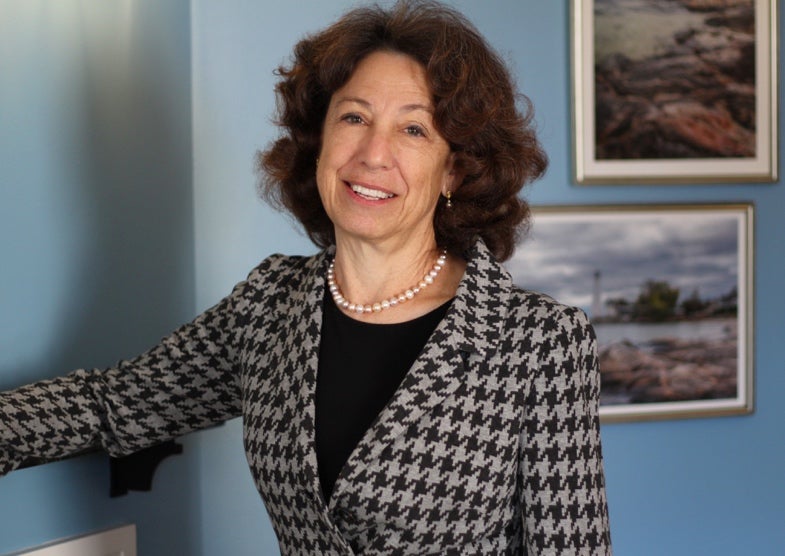 Weeks ago, the university's Faculty Assembly voted overwhelmingly for the second time since late 2021 that it has no confidence in President Janet L. Steinmayer, who several professors described as a "micromanager" who won't delegate authority and has delayed hiring for important positions, creating extra burdens that give faculty less time for students.
"When you see what's going on and how it affects [students'] capability to continue doing good work, and their capability to continue feeling good … then you start to feel very protective," said Ingrid Stobbe, an assistant professor of digital filmmaking. "I personally reached a point where I felt like I could not protect the very important environment of my classroom."
But Steinmayer, who became president in 2019, months before the coronavirus pandemic forced Lesley and thousands of other universities to close campuses, says she is doing the necessary "work to set Lesley up for the future" as it faces a $10 million shortfall driven by declining enrollment and reduced use of student housing.
"While change is oftentimes difficult … and I know that that is something that very much gets placed upon the leader, it's something that I think we have to withstand in order to do what's right for Lesley," she said in an hour-long interview via Zoom.
Hans D. Strauch, chair of the university's board of trustees, said its members "have both faith in Janet and the strategy that she's laid out for the institution to move forward."
"We're not the only institution that has these challenges moving through into a new world," Strauch said during the videoconference alongside Steinmayer.
Steinmayer began her career as a corporate lawyer in New York and was chief executive of a sports hospitality company, Centerplate, and general counsel for Trans World Airlines before becoming president of Mitchell College in New London, Conn., in 2014.
Her son attended Lesley's career-focused Threshold Program for students with learning, developmental, or intellectual disabilities. She served as a Lesley trustee for a decade before becoming president of the small, private university, which is spread across three Cambridge campuses and specializes in degrees in the arts, teaching, mental health, and the environment.
Enrollment at Lesley dropped 32 percent from 2011 to 2021, with the total undergraduate and graduate population falling from 5,899 to 4,010, according to the university, though Lesley ascribes some of that loss to the coronavirus pandemic, which reduced numbers at many universities.
Total costs for an undergraduate who lives on campus come to $52,730, with the average financial aid package covering about half that, at $26,520, according to the university. Lesley's endowment stands at $186.6 million.
Steinmayer weathered a vote of no confidence on Feb. 28, a referendum that included the trustees, and an earlier vote in December 2021, when the Faculty Assembly felt she had responded insufficiently to students who said some campus housing lacked heat or clean water and that expired or spoiled food was being served after the campus reopened from a year of pandemic-related closure.
After the Faculty Assembly criticized Steinmayer's response, she stopped attending a standing biweekly meeting with assembly leadership, according to Grace Ferris, an assistant professor of chemistry and chair of the faculty group.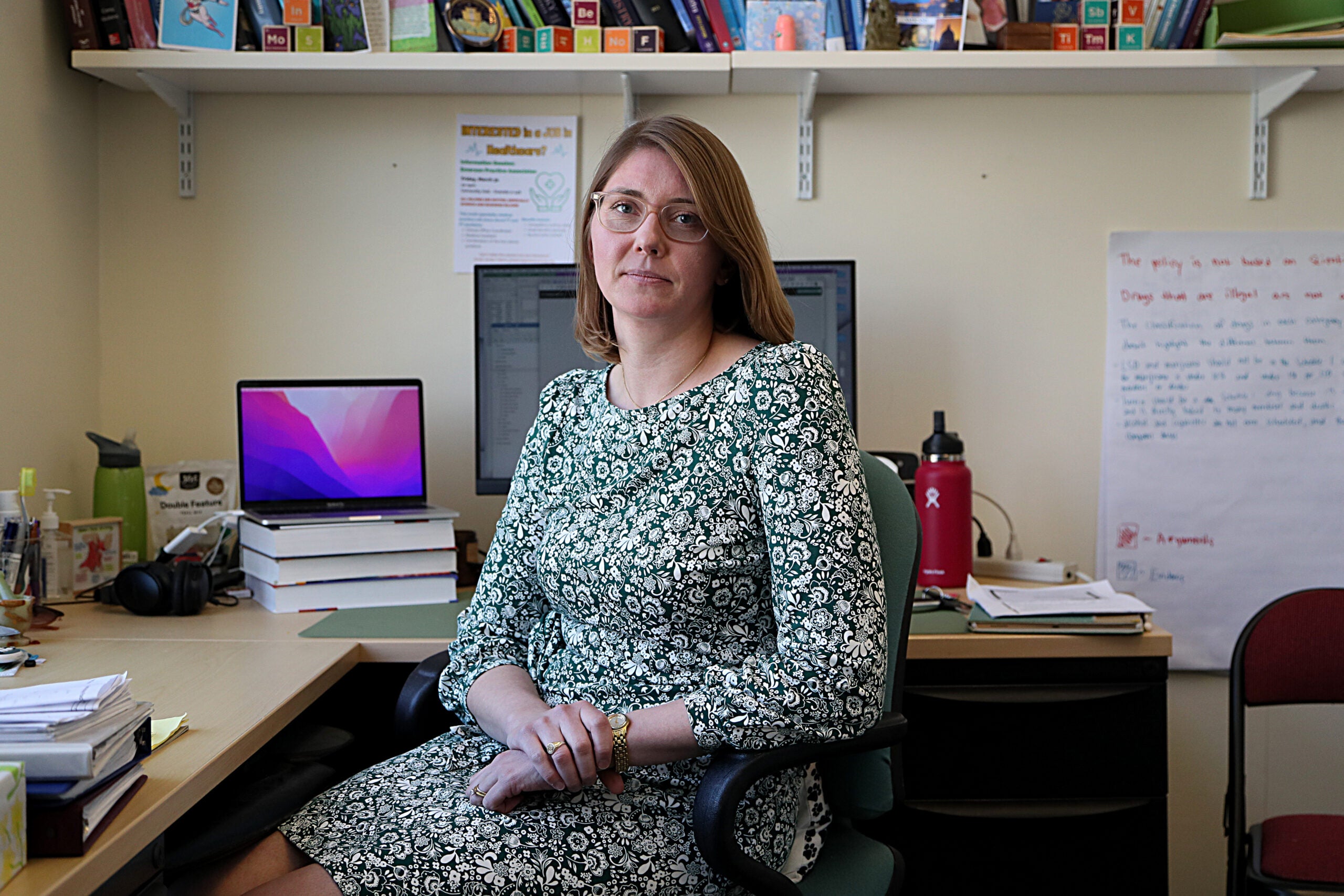 "She left the meeting on all of our calendars but canceled every single meeting for the rest of the year, often canceling only 30 or 60 minutes from when the meeting was going to happen," Ferris said. "She has never asked for a meeting with the Faculty Assembly leadership since."
Steinmayer said during the Zoom interview that she has "many demands on my time, so it is very possible that from time to time, I have had to say, 'I'm sorry, I have to go do this instead of that.' It's very possible."
But she stressed that she is "happy to meet with people, particularly when they figure out — when we have a collaborative way to work together. And sometimes that requires that the other people [coming] to the meeting create that collaborative environment."
"We need to be putting people in a position where they feel that collaboration, and that it goes both ways," she said.
Professors said they understand that Steinmayer has a difficult job at a time when many smaller universities are struggling with enrollment numbers, but her decision-making is too often opaque, and made with little or no faculty consultation.
Steinmayer said she does not consider herself a "micromanager," as some professors claimed.
"I don't think that that is my style whatsoever," she said.
She does, however, conduct final approval interviews for almost all new hires on campus, because "we like to greet them and give them a sense of what's important about Lesley and why they'll enjoy being here," she said. She denied that those interviews slow the hiring process "because we do it within days of when the rest of the people sign off."
Steinmayer said she has held traditional job searches for many positions, but she has sometimes skipped a step or two, while ensuring that principles of diversity, equity, and inclusion were observed, and she has hired former staff from Mitchell College, where she was president from 2014 to 2019.
"Particularly in these few years, where it has been very challenging to hire somebody … there are times when you need to make some decisions in order to run an organization," Steinmayer said. "And if that's what I'm being criticized for, then I'm afraid I'm going to have to be criticized for it."
Steinmayer said several faculty members have approached her privately to voice their support, and she pointed to collaborations between her office and faculty, such as the university's Office of Partnerships, which helps connect students with internships, and a new on-campus mental health clinic operated by Riverside Community Care.
"We were the first university, and I think now still the only university, that invited a clinic to come onto our campus," she said. Students "now can get care in hours, which is in many other places taking months and sometimes even years."
The Faculty Assembly invited Steinmayer to speak about the clinic at a January meeting "in hopes of trying to save any sort of relationship and to really open the doors for her," according to Michelle Pate, an associate professor of art therapy and vice chair of the assembly.
Steinmayer initially agreed to come to the meeting, Pate said, but ultimately did not show up.
"We continued to e-mail her and her assistants prior to the meeting … and we kept getting blown off by her assistants: 'She's not feeling well this week, so we'll have to look at it next week,' " Pate said. "We actually never got a real cancelation."