The Boston Globe
Barstool Sports founder Dave Portnoy buys Nantucket estate for $42 million
Barstool Sports founder Dave Portnoy has bought a waterfront Nantucket estate for $42 million, according to published reports, a record price for the tony island.
"At $42 million, the sale has set a new benchmark for residential real estate on Nantucket," Lee Real Estate said in announcing the sale of the Monomoy Road mansion. The 1.2-acre estate has three dwellings with private beach access, the company said.
A person with knowledge of the sale confirmed to the Boston Globe that Portnoy was the buyer, and Portnoy appeared to provide confirmation on social media.
"I went from being able to afford renting for a day to a weekend to a week to a month to renting for the entire summer to buying a house to now buying a house beyond even my wildest imaginations," Portnoy wrote on X, the social media platform formerly known as Twitter. "This is now my view. #DreamBig."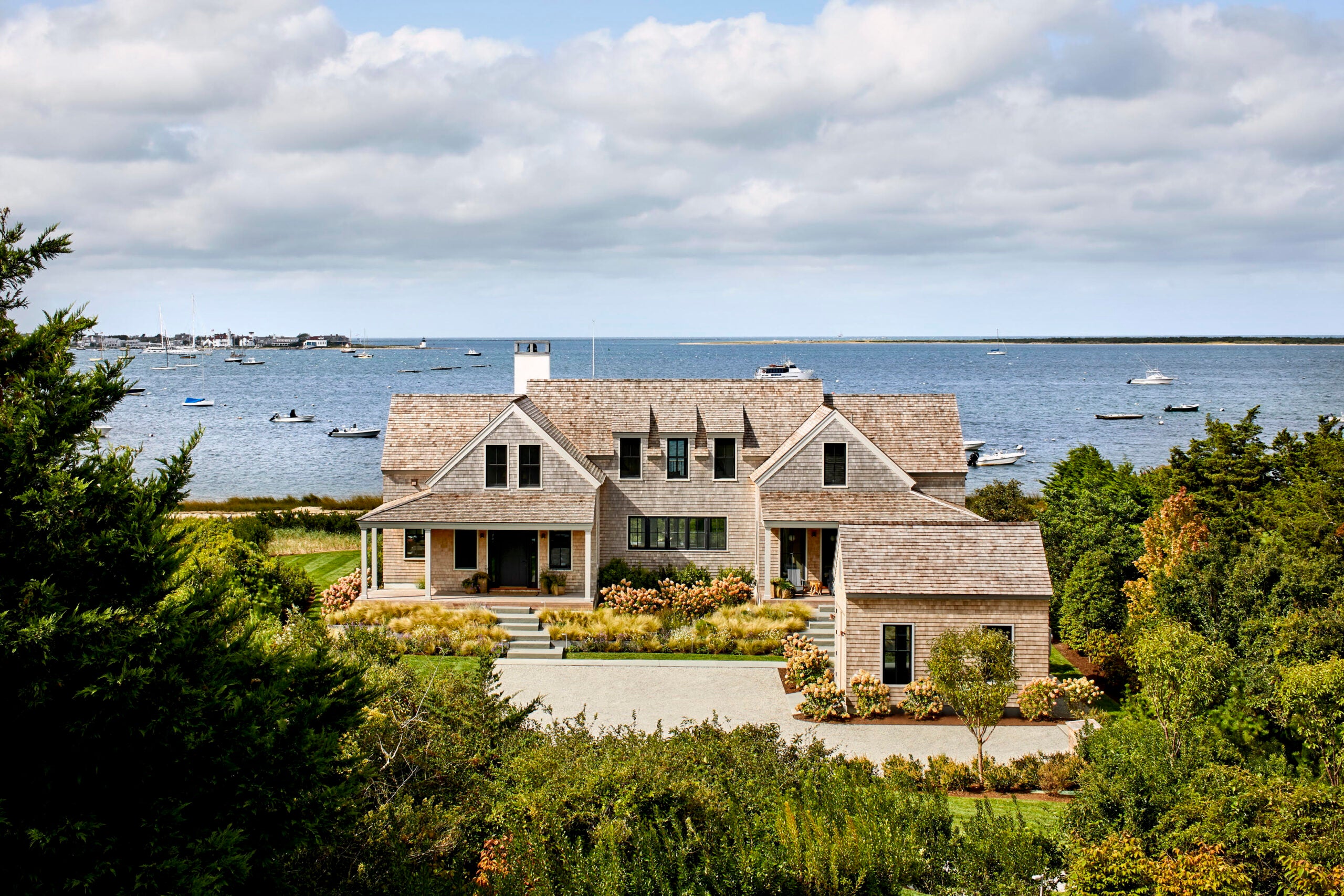 Jeff Lee, owner and principal of Lee Real Estate, said "we are thrilled to have represented both the buyer and seller in this latest transaction."
"This accomplishment is a testament to our team's unwavering commitment to providing a higher level of service and delivering outstanding results for our clients," he said. "We are proud to have set a new standard in the Nantucket real estate market."
The company declined to confirm reports that Portnoy had purchased the estate, identifying the buyer as Ferry Views LLC and the seller as Mak Daddy Trust & MAK Shack Trust.
Portnoy, who started his multimillion-dollar media business in Massachusetts, didn't immediately return an email seeking comment Friday.
On X, Portnoy said the island has a special place in his heart.
"Nantucket has always been my favorite place on earth," he wrote. "The best day of my year was heading to the island for vacation. The worst day was taking the ferry back home."