L.A. start-up buys Waltham start-up to abolish all waiting
It lets customers wait in 'virtual lines'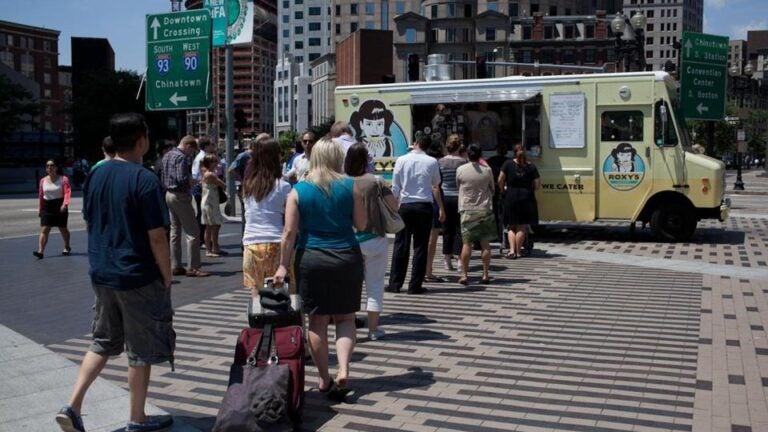 Imagine a world without waiting in line. Seems wonderful — yet implausible.
But Alex Bäcker believes in this utopian vision where no one ever waits in a line again. Well, a physical line, that is.
His Los Angeles start-up, QLess Inc., has developed a technology so that customers use their mobile phones to wait in "virtual lines'' instead of showing up in person at busy restaurants, crowded doctor offices, or car dealerships, only to wait around.
On Friday, QLess acquired a Waltham competitor, Textaurant Corp., which was selling a similar technology that was being employed by some Boston area restaurants.
QLess works like this: customers give their phone number to a restaurant maitre d', barkeep, or receptionist where the service is being used. When a table is ready or the doctor is available, QLess will call or text the customer. That way, said Bäcker, people can wait wherever they'd like.
Bäcker, an MIT graduate, founded the company in 2007 after starting a handful of other tech companies. So far, he said, more than 11 million people have used the system, amounting to the elimination of a collective 250 years of waiting.
QLess will assume the Waltham office of Textaurant. He would not disclose terms of the deal.