Kerry: Iran Nuclear Deal Critical Step to 'Diplomatic Solution'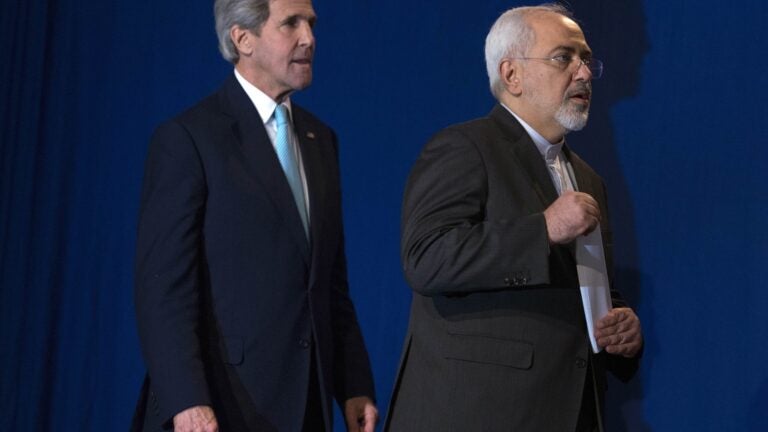 A deal to reduce Iran's nuclear stockpile and limit the country's unranium production is a critical step to ensure the region's stability, Sec. of State John Kerry wrote in an editorial Friday in the Boston Globe.
The former Massachussets senator said the proposed framework met President Barack Obama's goal to "explore the possibility of a diplomatic solution'' – and avoid war.
"The fact is that we have reached an important milestone in our years-long effort to ensure that Iran's nuclear program is and remains wholly peaceful,'' Kerry wrote.