Former babysitter arrested and charged with kidnapping of Hamilton toddler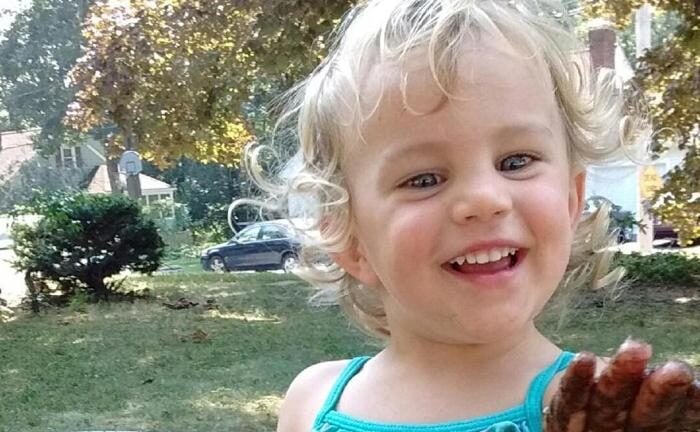 Police have charged a former babysitter with abducting the toddler who went missing from her Hamilton home early Friday morning, Hamilton police said in a statement Saturday.
Abigail Hanna, 21, of Topsfield was arrested Saturday morning and has been charged with kidnapping, assault and battery by means of a dangerous weapon, assault and battery on a child, and breaking and entering in the nighttime.
Hanna is being held without bail, police said.
The couple that found the toddler, 2 year-old Lyndon Albers, told The Boston Heraldthey found her by the side of a road in Rowley, naked, her head shaved, and bruised with a contusion "the size of a softball.''
Hamilton police said Saturday the girl remains hospitalized for continued evaluation. She was reported missing by her parents on Friday after being seen last around 3 a.m.
Police chief Russell Stevens said in a statement that evidence indicates the abduction was not random and there is no "wider threat to the safety'' of the other local children and families.
Hanna is expected to be arraigned on Monday in Ipswich District Court, according to a spokesperson for the Essex District Attorney's Office. Attorney infomation for Hanna was not immediately available.