Mount Holyoke College president is stepping down, but not leaving higher education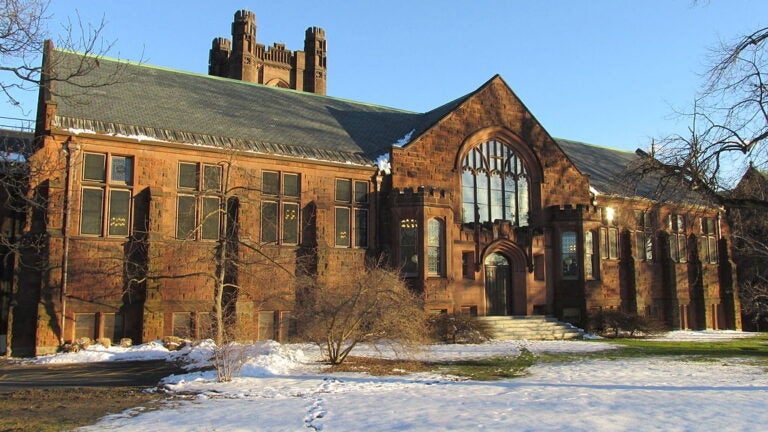 Mount Holyoke College President Lynn Pasquerella announced Monday that she will be stepping down from her role as president of the women's liberal arts college on June 30.
According to the college, Pasquerella is leaving after six years to become president of the Association of American Colleges & Universities (AAC&U), which comprises more than 1,350 member institutions.
"It has been an extraordinary honor and privilege for me to serve as Mount Holyoke College's 18th president, and I will be forever grateful for the many ways in which the members of this community have shaped both my life and my career,'' Pasquerella said in a letter to the Mount Holyoke community.
During her tenure, Pasquerella helped oversee a $305 million fundraising campaign, launched an initiative that provides a paid internship for each student, and oversaw the creation of the Mount Holyoke Data Science Initiative and the Women in Data Science program.
"While I may be physically separated from our extraordinary campus, I can never leave behind the community that inspired this call to conscience—the remarkable students, unparalleled faculty, talented staff, dedicated board members and accomplished alumnae,'' Pasquerella wrote.
Pasquerella, a Class of 1980 alumna, will succeed Carol Geary Schneider, also a Mount Holyoke alumna, in her new role with the AAC&U.