Marathon bombing survivor recovering from surgery
The hope is the three-hour surgery will help JP Norden with the pain he's been experiencing from his prosthesis.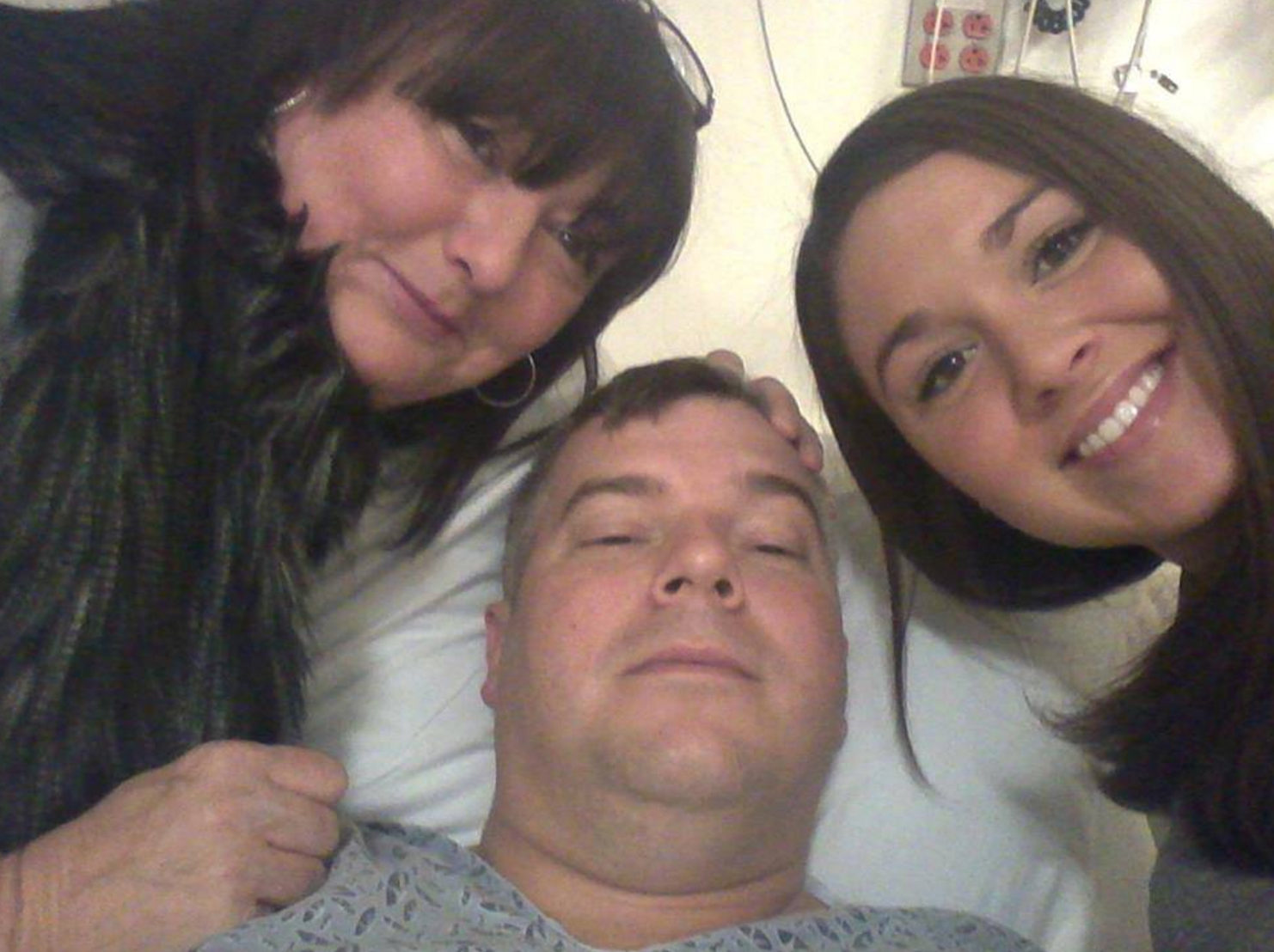 JP Norden is recovering from another surgery at Brigham and Women's Hospital.
The Stoneham native was severely injured in the 2013 Boston Marathon bombing. He and his brother, Paul, were watching the race near Forum Restaurant on Boylston Street when the second of the two explosions occurred — each brother lost a leg.
His mother, Liz Norden, told Boston.com JP's prosthetic has been causing him pain and the aim of this week's three-hour surgery was to make the device more "bearable'' for him to wear. Following the surgery, she said he is in pain, "but otherwise doing OK.''
A Facebook post by the foundation started by Liz Norden shared photos of JP in the hospital with his mom and wife Kelly, who will be running the Boston Marathon this year.
"2 years and 9 months after the marathon bombing issues continue…traumatic blast injuries on amputees can cause complications for years we've learned,'' the post said.
[fragment number=0]
Liz Norden said JP will be back in his wheelchair and off his leg for about six to eight weeks.