Charlie Baker
Massachusetts launches partnership to attract digital health innovation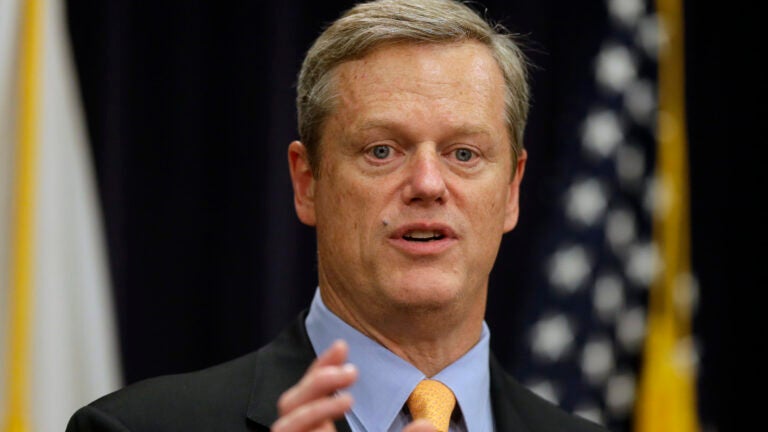 Massachusetts government officials, health care experts, and private business leaders have partnered in an attempt to corner the digital health care market, worth an estimated $32 billion, Governor Charlie Baker announced Thursday at Boston Children's Hospital.
The city is partnering with private organizations to foster and attract companies using information technology with the goal of improving health care, from digital health records to consumer wearable devices that track health information, according to the statement. The partnership will also provide office space to support digital health startups.
"This emerging industry cluster has the potential to become a powerful driver of job creation across the Commonwealth,'' Massachusetts Governor Charlie Baker said in a statement.
The Massachusetts Competitive Partnership, a group of business leaders, is developing licensing agreements to make it easier for entrepreneurs to work with area universities. It will also provide funding for the intiative, officials said.
"Strong public-private partnerships are what make our City, and our region, more competitive in the global economy,'' Boston Mayor Marty Walsh said in a statement. "We know that the digital healthcare industry is Boston's future.''
The statement does not state how much the state and private groups will spend on this effort.