Man with history of sexual assault found guilty of 2014 rape in Arlington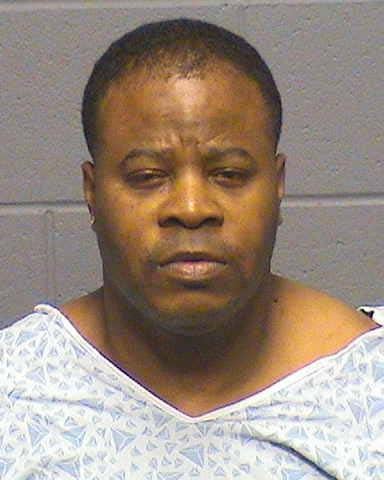 A jury found Essie Billingslea guilty of breaking into home of an Arlington woman and raping her at knifepoint in 2014, according to the Middlesex District Attorney's office. Billingslea, 46, of Boston was found guilty on three counts of aggravated rape, kidnapping, assault with a dangerous weapon, assault in a dwelling, home invasion, and breaking and entering in the daytime.
"The defendant in this case was found guilty of numerous charges in connection with the brutal assault of the victim by a stranger in her own home,'' said District Attorney Marian Ryan said in a statement. "Home is the place where people should feel safest and this victim suffered the loss of that security.''
On the evening of June 1, 2014, police received a request to check on the victim from a concerned friend. When they arrived on the scene, police found Billingslea fleeing the building.
Arlington Police Chief Frederick Ryan praised the work of the department's detectives and the district attorney's office.
"This was a terrible crime that shook our community,'' he said in a statement.
Billingslea has three previous sexual assault convictions on his record. In 2013, he was released from almost 20 years in custody for his third rape conviction when a jury determined he no longer posed a threat.
A status hearing for the case is scheduled for January 20.