State agency recommends action on health price disparities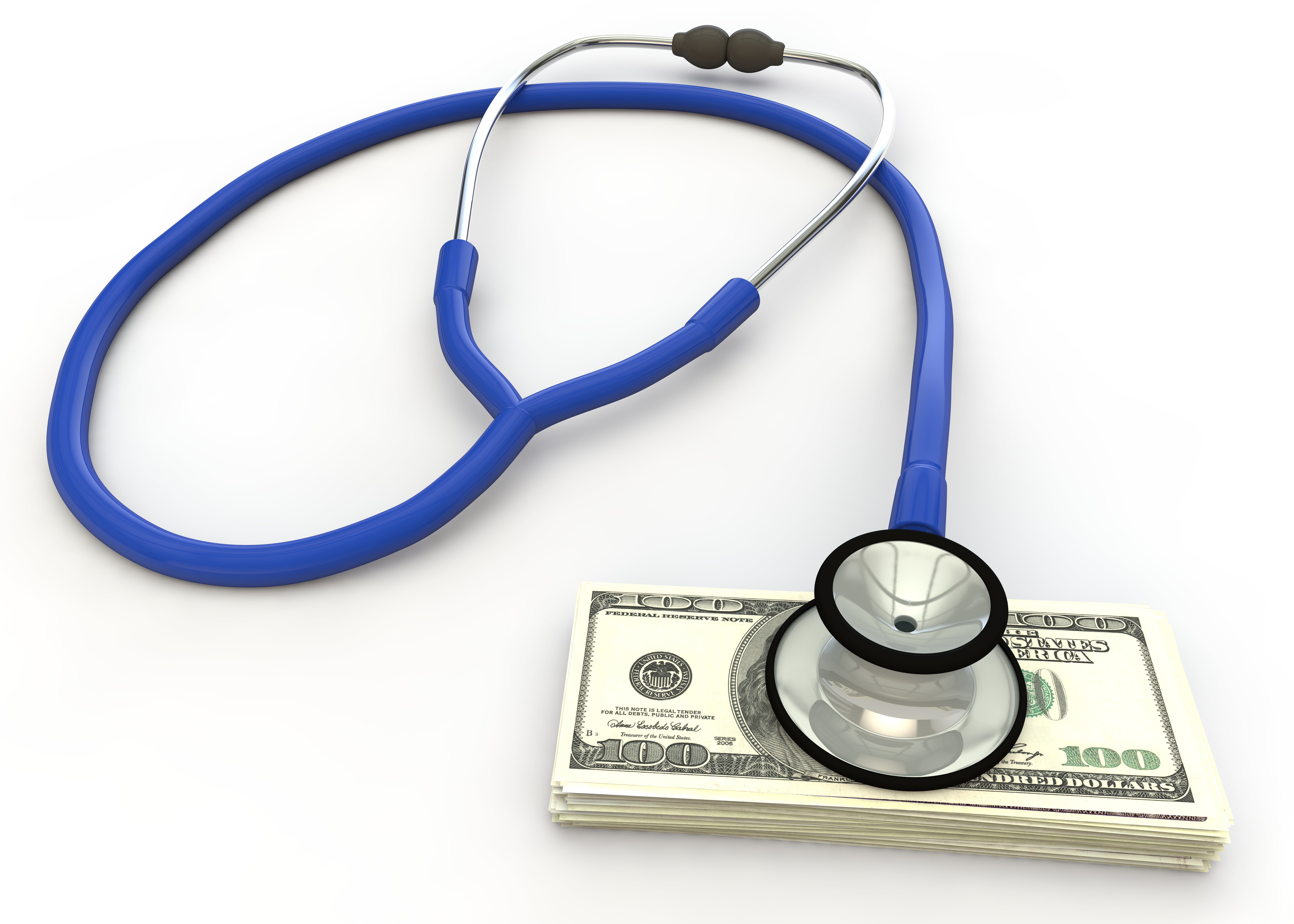 An independent state agency recommended in a report Wednesday that direct policy action be taken to address the variation in prices of medical services within the state, The Boston Globe reports.
The Health Policy Commission's report found that some hospitals and doctors groups across the Commonwealth received higher payments for basically the same care from lower priced providers.
"Work by multiple state agencies over the last six years has documented significant variation in provider prices that is not tied to measurable differences in quality, complexity, or other common measures of value,'' the report reads.
Partners HealthCare of Boston, which owns 10 hospitals including Mass. General and Brigham and Women's and is the largest health care system in the state, was identified as the operator of the highest paid hospitals.
According the Globe, the findings in the report echoed conclusions drawn by Attorney General Maura Healey, former attorney general Martha Coakley, and The Boston Globe.
Read the full Globe report here.