Boston police investigating the death of a 3-year-old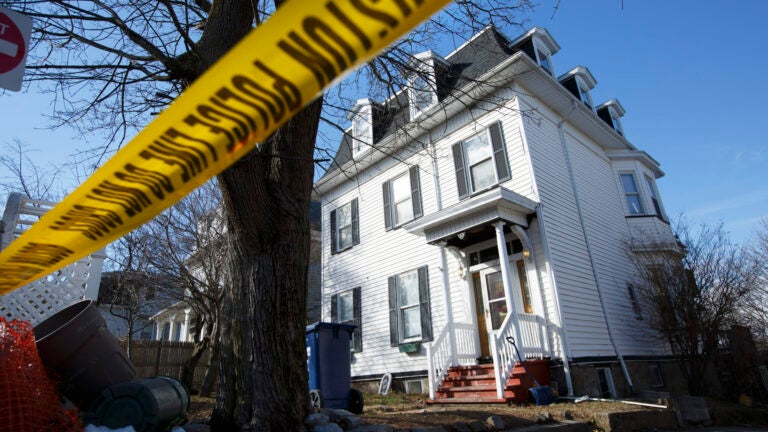 A 3-year-old boy who was found unresponsive inside a Roxbury home on Sunday night after police responded to a call for a "trauma incident'' died Tuesday, according to Boston police.
Police said they are actively investigating the boy's death and urged anyone with information to call Boston Police Homicide Detectives at 617-343-4470.
Officers responded to 23 Alpine St. around 9:40 p.m. Sunday. The boy was transported to Boston Medical Center. Police have not released the cause of his death.
The state Department of Children and Families is working in collaboration with police on the investigation, according to The Boston Globe. The agency confirmed that it had an open case with the boy's family and that a social worker last contacted a care provider for the boy on Friday.
The boy was described as "well-fed, clean, and had no behavioral issues'' after the Friday visit, the Globe reported.
The agency took additional children living in the Alpine Street home into custody, but have not disclosed any information on their ages or relationships to the 3-year-old, who has yet to be identified.