Toddler's cause of death remains undetermined
Two-year-old Avalena Conway-Coxon died suddenly while in foster care.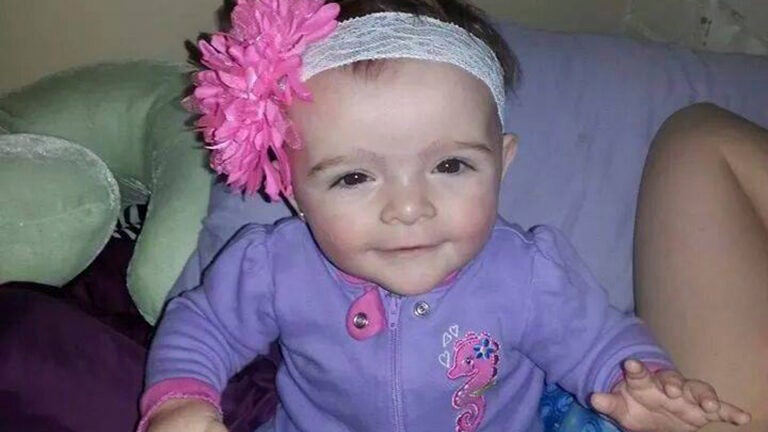 Officials still don't know what caused the death of 2-year-old Avalena Conway-Coxon, who was found unresponsive in her Auburn foster home last August. An autopsy report listed both the cause and manner of the girl's death as "undetermined,'' the Worcester District Attorney's office said Thursday
A report released in October by Governor Charlie Baker found that Avalena and a 22-month-old girl, who was also found unresponsive, suffered from heat stroke and had bruises that suggested they may have struggled to get out of car seats. The report found the girls' foster mother, Kimberly Malpass, had been repeatedly accused of neglect and that her home should not have been licensed for foster care.
Avalena's mother, Jessica Conway, died of an apparent drug overdose less than three weeks after her daughter's death.
Authorities said the investigation into the case is ongoing.