Ice rink company to raise money for paralyzed hockey player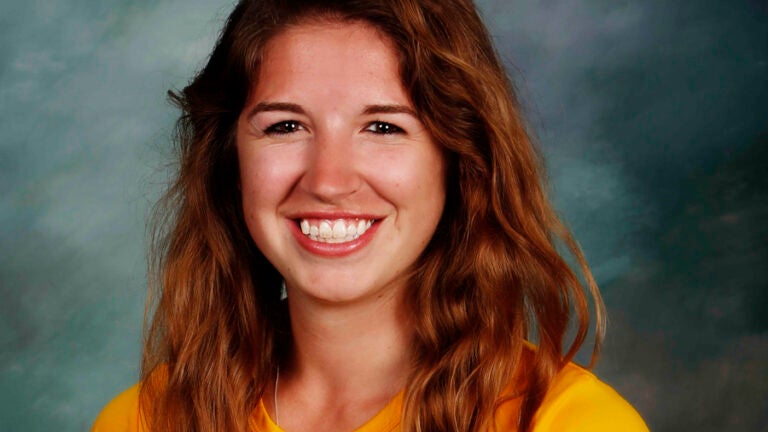 BOSTON (AP) — A Massachusetts ice skating rink company is raising money for a female hockey player who was paralyzed at the NHL's Winter Classic.
FMC Ice Sports says it will donate $1 from every public skating admission on Valentine's Day to the Denna Laing Fund.
The Pembroke, Massachusetts, company picked the Feb. 14 holiday because ''14'' is the number Laing wore as co-captain of Princeton University's team. The company will also match any donations made that day.
Laing was playing for the Boston Pride of the National Women's Hockey League when she crashed into the boards at Gillette Stadium during an exhibition the day before the NHL's showcase New Year's Day game.
The spinal cord injury left Laing with limited feeling in her arms and none in her legs.