State regulators scrutinize Children's Hospital expansion plans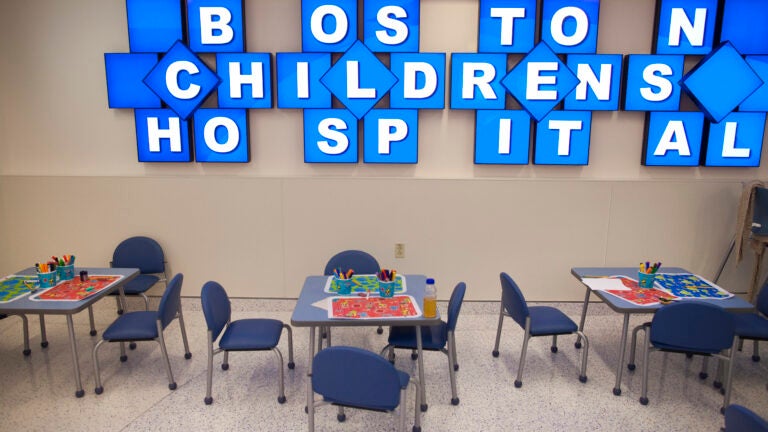 State regulators have asked Boston Children's Hospital to explain how its plans for a $1 billion expansion won't increase statewide health care costs, according to The Boston Globe. The hospital has proposed the construction of two new buildings, one at its Longwood campus and another in Brookline.
In a letter sent on Feb. 11, the Department of Public Health said that the hospital must submit an independent cost analysis to show the expansion fits within the state's goals of ebbing a rise in health care costs, the Globe reported. A 2012 law allows the state the request these types of cost analyses for large scale projects.
"We look forward to providing the DPH with further detail around costs associated with expanding access to inpatient, [newborn intensive care] and surgical programs at Boston Children's Hospital,'' Kristen Dattoli, a hospital spokeswoman, said in a statement to the Globe. "We have been clear and consistent that . . . the improved and expanded clinical spaces should have no significant impact on health care costs in the state.''
Read the full story here.