Over 200 municipal workers commute in cars billed to the city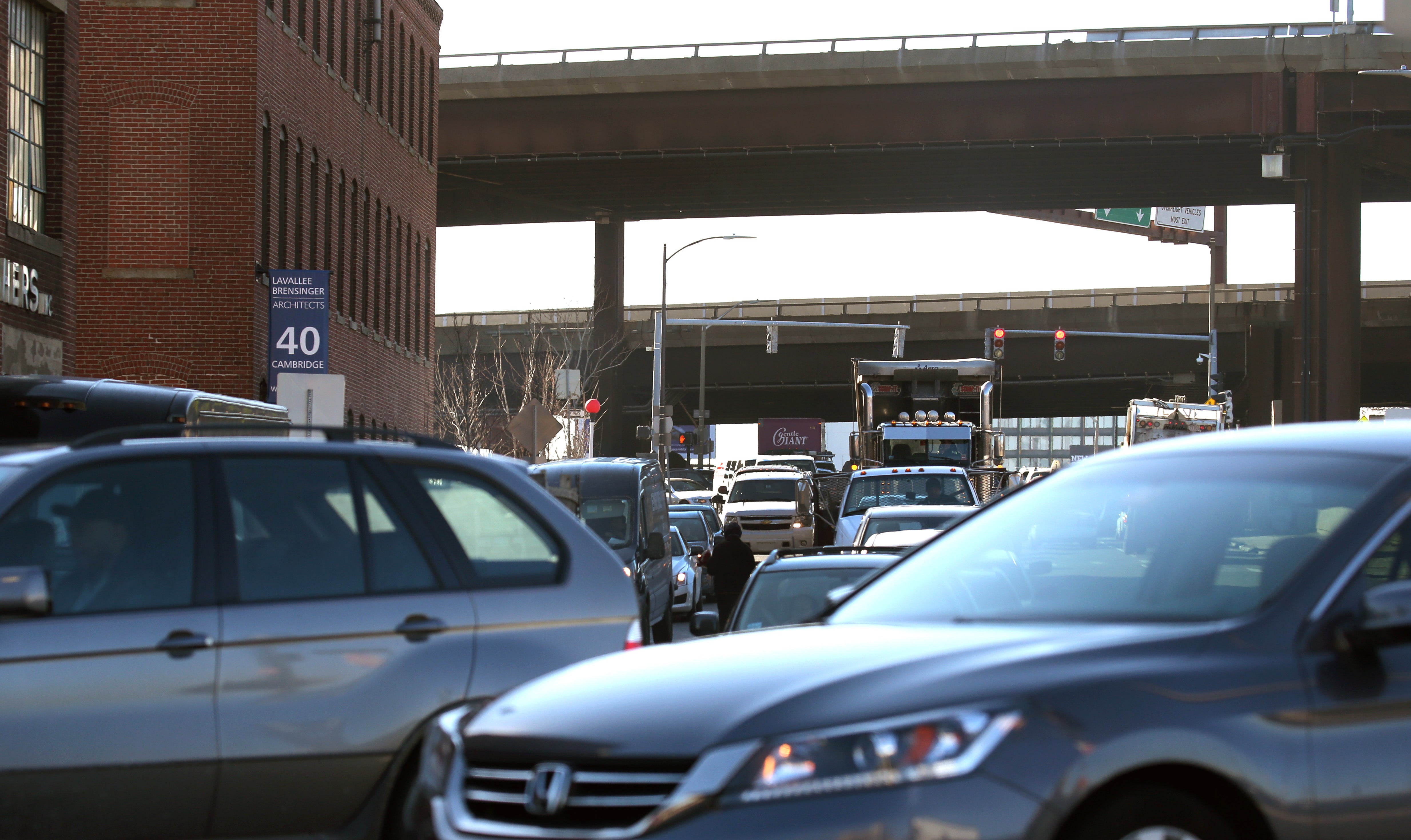 Over 200 Boston municipal employees commute to and from work in city-owned cars, according to The Boston Globe. As part of the benefit, workers bill the cost of gas to the city.
The municipal workers reaping this benefit were paid an average of $190,000, according to the Globe, and many of them live in suburbs outside of the city. This perk isn't new under Mayor Martin J. Walsh — critics say it's the result of a city residency requirement that has been unevenly enforced and openly dodged in the past.
"City of Boston vehicles should not travel outside the city of Boston to private homes,'' Councilor Tito Jackson told the Globe. "I do not believe the taxpayers of the city of Boston should pay for gasoline.'' Jackson served on commission to overhaul the requirement, led by City Councilor Michael F. Flaherty Jr.
Of the 213 workers allowed take-home cars, 107 live in Boston, according to the Globe. Despite a rule that employees are not allowed to take personal trips in city-funded vehicles, their prevalence has revived efforts to make the residency requirement for city workers more strict.
"If the employee does not want to live in the city, then the taxpayers shouldn't get stuck paying the bill for the gas, maintenance, and repair,'' Flaherty told the Globe. "No one is that important.''
Read the full story here.