New Hampshire
First case of Zika virus confirmed in New Hampshire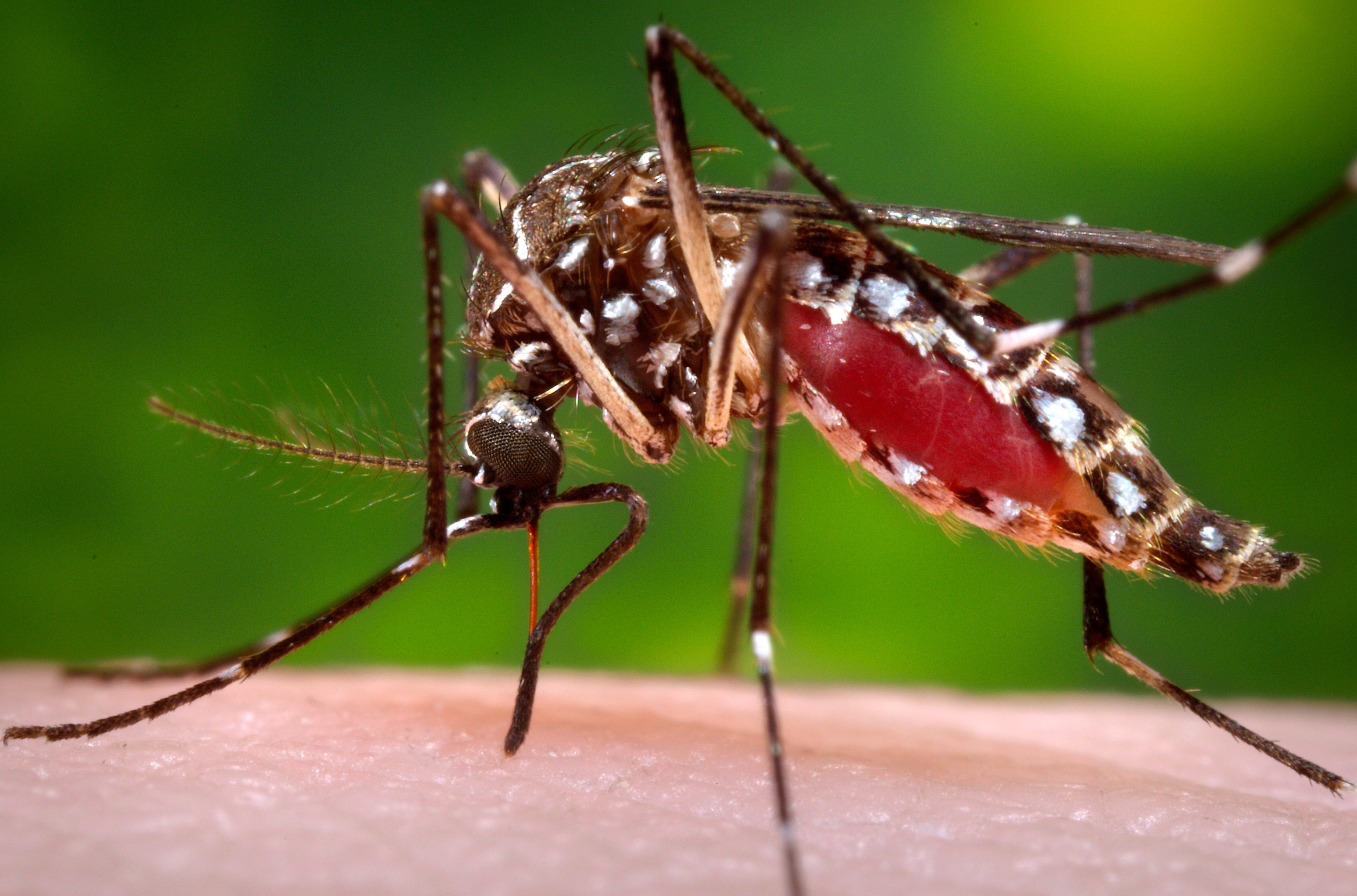 A woman was diagnosed with the first confirmed case of Zika virus in New Hampshire, according to a statement from the state's department of Health and Human Services.
The woman contracted the virus after sexual contact with a man who was showing symptoms, the department said. He had traveled to a country where Zika transmission is occurring. The patient has fully recovered and is not pregnant, according to the department.
"Identifying cases in New Hampshire is not unexpected, although the most common means of transmission of the virus is through the bite of infected Aedes aegypti mosquitoes. Sexual transmission is less common,'' Marcella Bobinsky, acting director of public health at DHHS, said in a statement.
Bobinsky added the mosquitoes that transmit Zika are not found in New Hampshire.
Zika outbreaks have recently occurred in Africa, Southeast Asia, South America, and the Pacific Islands. Though only about 20 percent of those infected show symptoms of the virus, it is linked to serious birth defects when contracted by pregnant women, including a small skull and underdeveloped brain—a condition known as microcephaly.