Police arrest suspect in downtown Boston armed robberies
The department is still looking for a second suspect.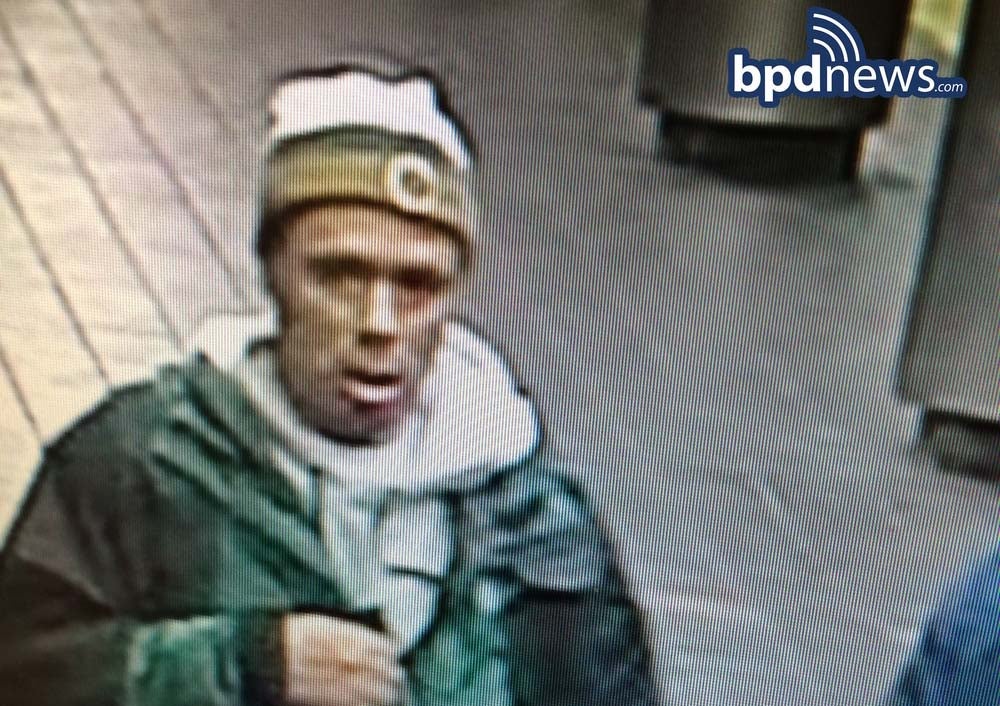 Police have arrested a Boston man who allegedly robbed a pedestrian at knifepoint in January, according to Boston police.
Jose Manuel Lopez, 30, was arrested on Monday and charged with armed robbery, assault and battery on an elderly/disabled person, and assault by means of a dangerous weapon, the department said in a statement on Tuesday. Police said officers observed Lopez near 39 Boylston St. and after further investigation, confirmed he matched a description released last week.
Police are still looking for the second suspect, who in surveillance footage released by police is seen wearing a green and black jacket. Anyone with information is asked to contact detectives at 617-343-4248.