Cambridge police seek driver who allegedly struck and seriously injured an elderly woman in a wheelchair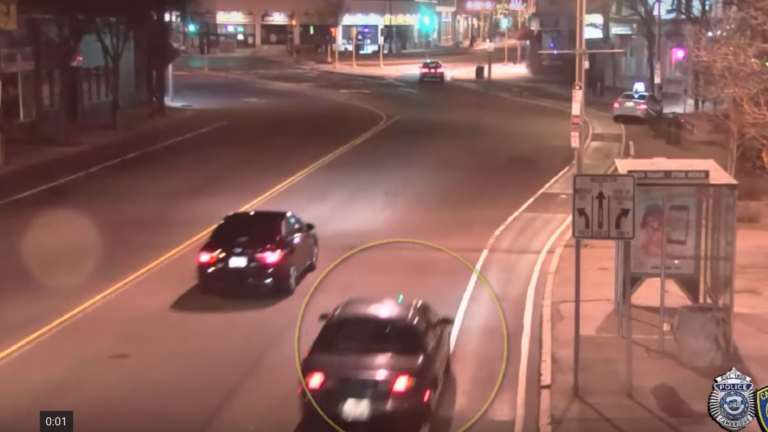 Cambridge police are looking for the driver of a car that fled the scene of a crash early Sunday morning that injured an elderly woman in a wheelchair.
Police said in a statement Wednesday that a 77-year-old Cambridge woman was seriously injured when she was struck by a car while crossing Columbia Street near Lincoln Street.
The department released a video of the car, fleeing in the direction of Somerville by Webster Avenue and Prospect Street. Police said the Ford Taurus, was either green or blue and is believed to have damage to the front bumper, headlight, and possibly the hood from the crash.
Anyone with information about the crash is asked to contact police at 617-349-3307.
[fragment number=0]