Harvard confirms four more cases of mumps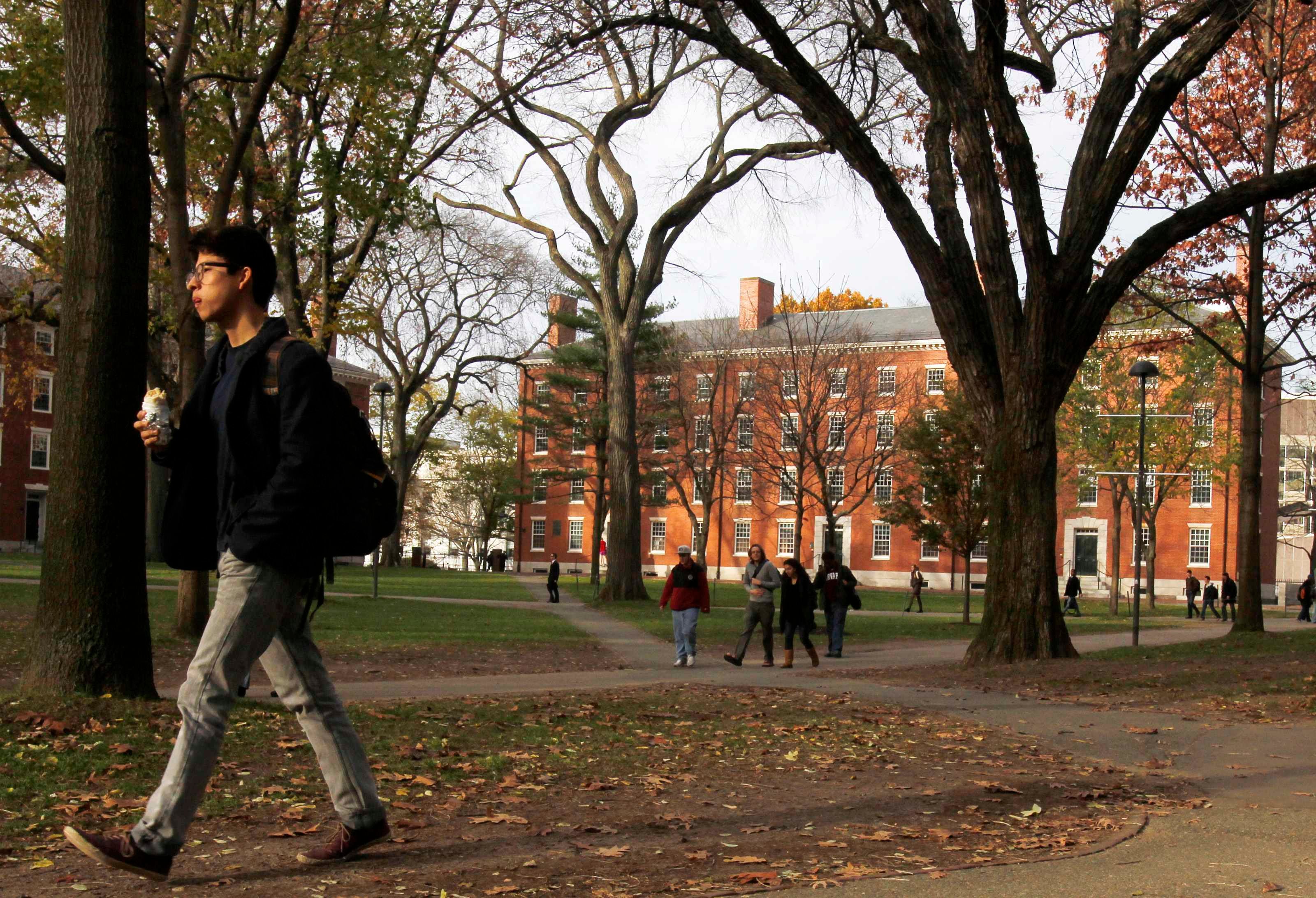 Harvard has confirmed four additional cases of mumps on campus, bringing the total number of students diagnosed with the illness to six. The school said in a statement Wednesday the students had already been isolated.
The university announced the disease had been identified in a graduate student at the divinity school and an undergraduate student on Monday.
The school said it is continuing to work with the Cambridge Public Health Department and state Department of Public Health to investigate the scope of the exposure.
Mumps is a systemic illness caused by a virus with symptoms including muscle aches, fever, headache, and swollen salivary glands. The disease can spread through saliva or mucus from the nose, throat, or mouth. While the vaccine is considered the best way to prevent the illness, it is not 100 percent effective, according to the Centers for Disease Control and Prevention. Complications from mumps range from deafness to inflammation of the brain (encephalitis).
"Under the direction of the Public Health Department, we will continue to advise those who have been diagnosed with mumps or presumptive mumps (while they are awaiting test results) to self-isolate for five days after the onset of salivary gland swelling,'' Paul Barreira, director of Harvard University Health Services, said in a statement. "Accommodations are being made for those individuals to minimize exposure to others.''