Mini crime wave fueled by drugs, 'victim's choices of rap music,' police say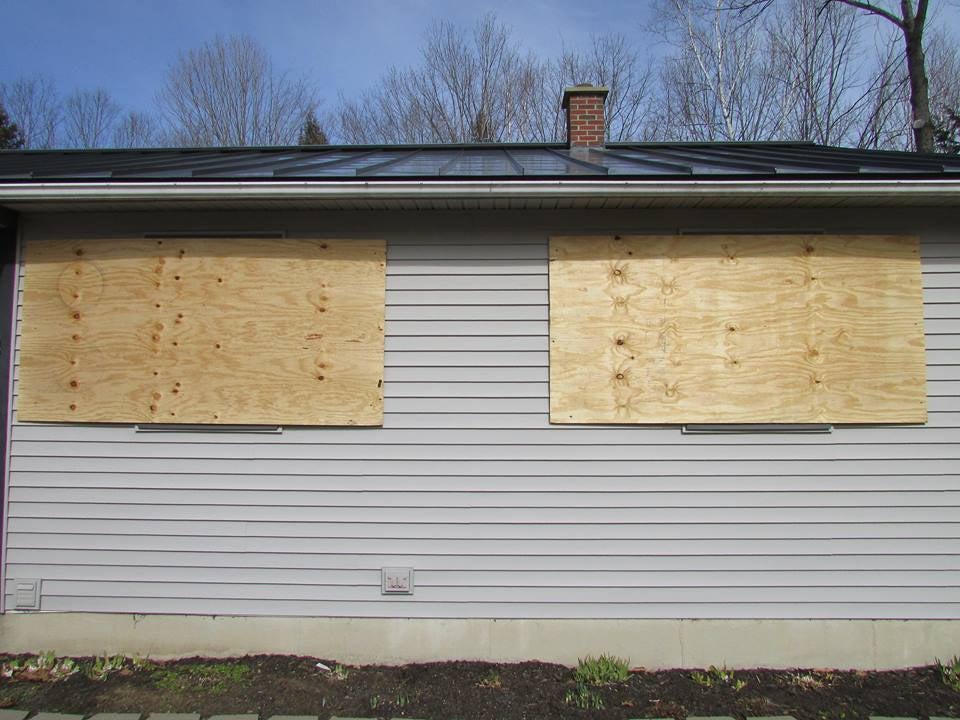 A group of teenage boys in Maine have been charged in connection to spree of vandalism in Chelsea and Augusta that resulted in thousands of dollars of damage to residences and cars in the two towns, according to Maine State Police.
Police said in a statement Thursday that alcohol, marijuana, and "dislike of one of the victim's choices of rap music'' fueled the "mini crime wave'' earlier this week. Most of the damage to three houses in Chelsea and Augusta was caused by large items, like cement blocks and garden equipment, being thrown through windows early on Sunday, police said. A car, truck, and several mailboxes were also damaged.
Nathaniel Thibeau, 18, of Randolph, and Spencer King, 18, of Gardiner, were charged with aggravated criminal mischief, along with three 17-year-olds from West Gardiner, Randolph, and Brunswick. Police also charged Patrick Simmons, 21, of Gardiner, with furnishing alcohol to minors.