Local News
MBTA fare hikes: Here's what your commute will cost starting in July
The full list of new T fares and pass prices.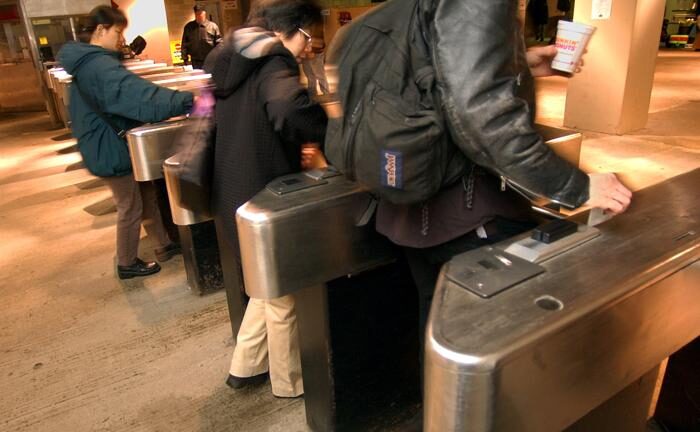 The MBTA's control board voted Monday afternoon to increase fares effective July 1 during a raucous public meeting, the deliberations of the board drowned out by the jeers and chants of angry protesters.
The average fare system-wide will increase by roughly 9.3 percent. But the exact new cost of your ride will depend on your transportation mode.
Here's the full list of new T fares:
[fragment number=0]