New Hampshire police are returning a stolen bike to a boy—in Oregon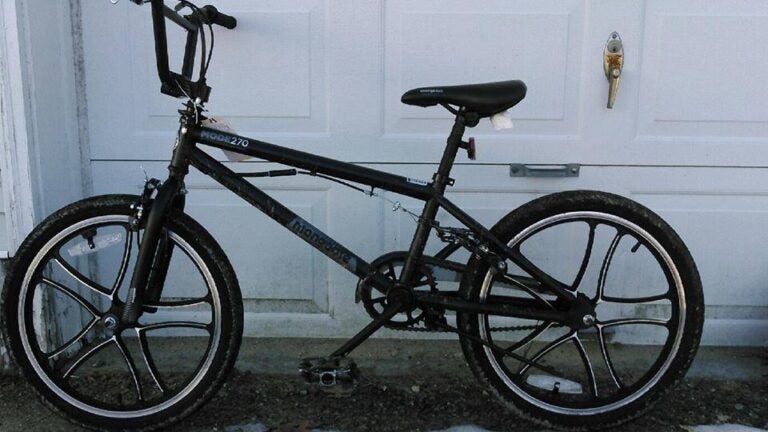 Police in New Hampshire announced last month they'd found a bicycle that'd been reported as stolen in Oregon. Now, the Dunbarton Police Department, with help from Concord's S&S Sports, are sending the bike (cleaned and tuned up) over 3,000 miles home to its owner — a boy named Joseph.
The department said in a Facebook post on Tuesday that after the bike was found in the Granite State, officers learned it belonged to 10-year-old Joseph, apparently stolen from Jefferson, Oregon, while he was playing outside with friends.
"It's our hope that you'll be able to enjoy this bicycle again,'' Sgt. Christopher Remillard wrote in a letter to Joseph, "Please ride safe and always wear a helmet!''
[fragment number=0]