Weather
How July's rainfall significantly impacted local farming and shellfishing
"You reach a point where there's just too much, and we hit that point in the beginning of July."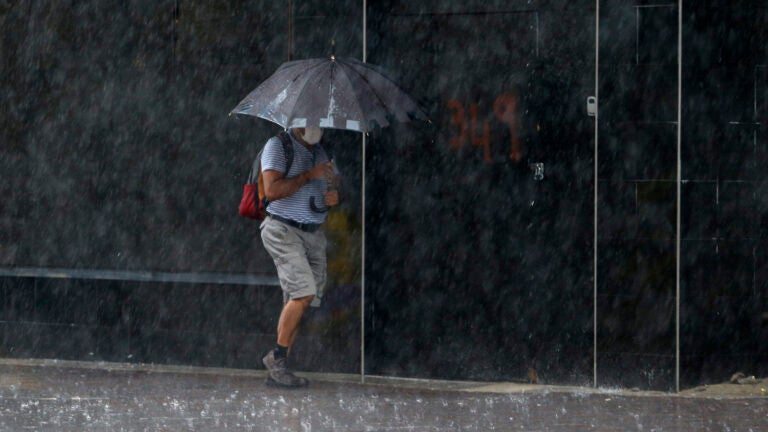 This month's heavy rainfall has seriously impacted farming — on land and off the coast.
Traditional farming and shellfishing were each affected by the increased precipitation in July. The rain pushed back and even ruined some plantings at Tangerini's Farm in Millis, and consistent heavy rain has caused clam flat closures in high-yield areas.
As of July 28, the Boston area had received 9.92 inches of rain, according to the National Weather Service Forecast Office, well above the 30-year average of 2.94 inches in July. In July 2020, the Boston area received 1.95 inches of rain, a below-average year, and 5.81 in July 2019.
Linda Chiarizio, who owns Tangerini's Farm with her husband, told Boston.com that when it rains this heavily and consistently the soil doesn't dry out, so plants just sit in puddles.
"You reach a point where there's just too much, and we hit that point in the beginning of July," she said. "The water, especially in low lying spots, tends to be a stand-still, especially when you get that much."
The farm lost some pepper and melon plantings because the ground was just too wet, and had to delay or cancel planting some corn and other crops because the tractor couldn't make it safely through the soaked soil.
"We have a lot of storage crops we grow here…we usually seed directly into the ground within the first week or so of July, and this year we couldn't get into the ground with those crops until ten to twelve days after when we usually plant them," she said. "That may not seem like a lot, but when you're harvesting a crop in late October or early November, and your growth at that time is slower because it's shorter and cooler days, you need that heat in the beginning of July to help germinate the crop quickly and get them a head start."
Though COVID-19 was impacting other aspects of business last year, Chiarizio said last year was much better for rain. Tangerini's has an irrigation system from a local pond, so staff could control the amount of water given to the crops.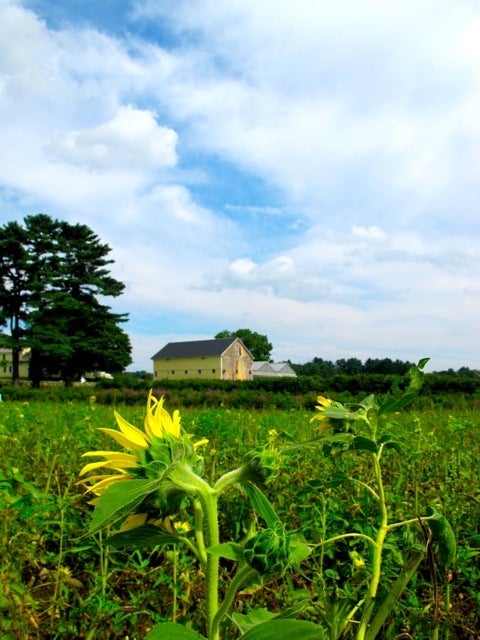 "There's no way to tell a tomato plant to stop taking a drink of water," she asid. "When there's this much rain, the tomatoes and vegetables will end up drinking too much and their flavor intensity gets watered down quite literally."
Jeff Kennedy, shellfish program lead at the Massachusetts Division of Marine Fisheries, told Boston.com that rainfall closures happen year round, but typically only last a few days. Between March and October, his office monitors for paralytic shellfish poison (PSP) toxicity, often caused by red tides, a type of harmful algae bloom. The toxins are harmless to the shellfish, but if ingested by humans can cause illness and even death, due to the neurotoxins they give off. When the bloom diminishes, the shellfish eventually rid themselves of the toxins and become safe to eat.
"PSP toxicity is different from a sanitary closure such as a rainfall closure," he said. "Shellfish can purge bacteria and viruses in a matter of days whereas PSP toxicity can take weeks. Red tide closures can persist for many months based on the type of shellfish, the intensity of the event and the time of year."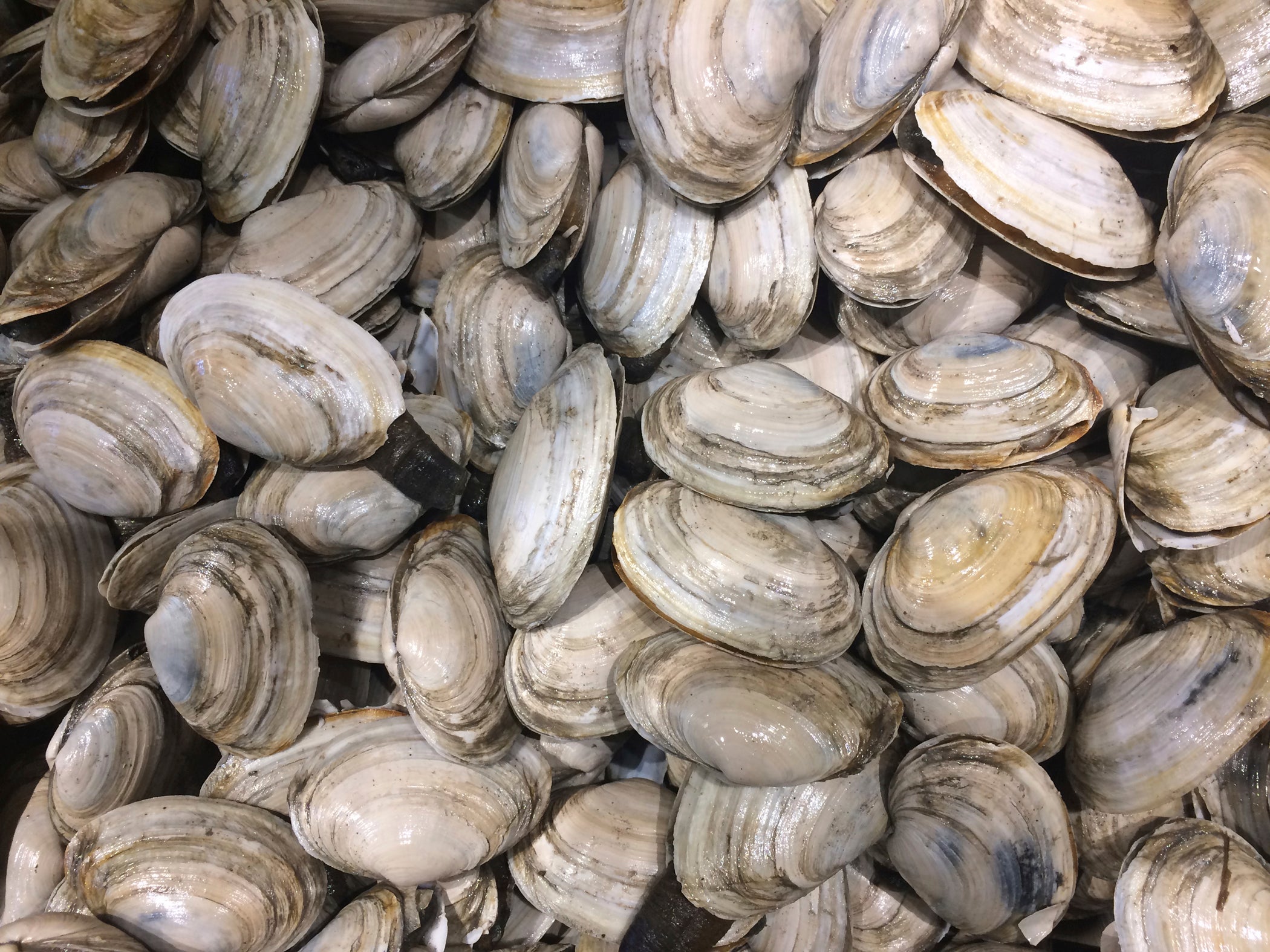 In Massachusetts, the shortest closure is two and a half to three weeks, which can cause weeks of overlapping closures when there is consistently heavy rain.
"There have been numerous rainfall closures of shellfish beds particularly in Boston Harbor and the upper North Shore," Kennedy said. "Rainfall closures are not unusual but the amount and frequency has created extended, overlapping closures for the state's most productive softshell clam flats."
The pause on shellfishing has caused clam prices to skyrocket.
"I know the price per pound paid by dealers to fishermen has approached $4 for softshell clams and over $6 for razor clams at certain times," Kennedy said. "Anecdotally I've heard some restaurants have dropped fried clams from their menus due to the high price. The combination of red tide and rainfall closures has caused such a shortage of clams that the price is too rich for consumers."
Newsletter Signup
Stay up to date on all the latest news from Boston.com