Weather
What to know about the heat wave expected to hit Boston this week
A heat wave isn't the only thing coming — Thursday is your chance to view an annual meteor shower.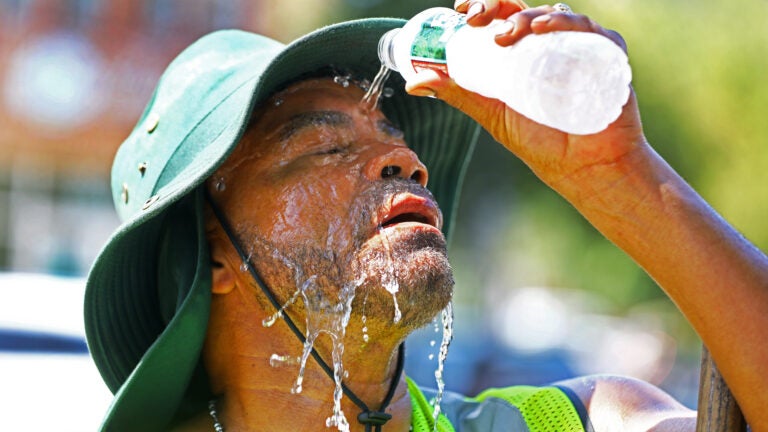 After a cool, and wet, July, an August heat wave is headed our way.
Though temperatures Monday and Tuesday are hovering in the 70s and low 80s, an official heat wave will follow with 90-degree heat Wednesday through Friday, according to the National Weather Service – Boston. In true New England fashion, there will be a chance of scattered thunderstorms towards the end of the week.
"We have an extended period of oppressive heat coming up this week," Kristie Smith, meteorologist at the National Weather Service Boston office, told the Boston Herald. "It should get pretty toasty in interior Massachusetts. The humidity will be very high, so it will be extremely oppressive."
As of Monday, Boston had not declared a heat emergency but shared numerous tips for staying safe during the June heat waves.
A heat wave isn't the only notable occurrence this week. The annual Perseid meteor shower will be at its peak in the early morning hours of Wednesday and Thursday.
"Wednesday looks like it would be the best viewing night," Smith told the Herald. There will still be some scattered clouds, she said, but Thursday and Friday nights look like they will be cloudier.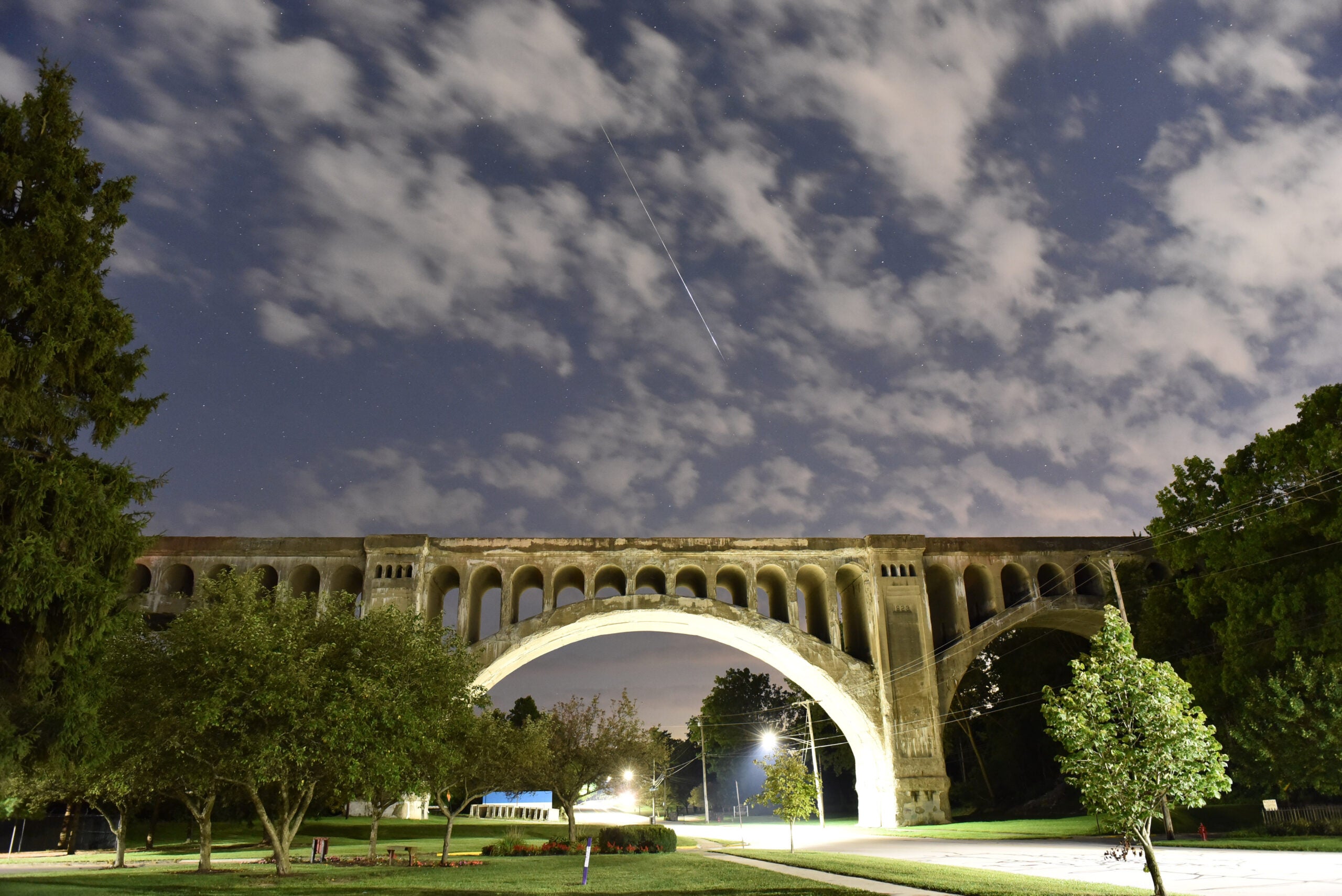 According to NASA, the meteor shower happens every year when Earth crosses the debris trail of the comet Swift-Tuttle.
"Most of these meteors are grains of dust up to the size of a pea and they create fabulous 'shooting stars' as they burn up in Earth's atmosphere," NASA wrote in an August blog post. "Under really dark skies, you could see almost one per minute near the time of maximum activity. …To enjoy the Perseid meteor shower, just find a safe, dark location away from bright city lights, lie down or recline with your feet facing roughly towards the north, and look up. The meteors appear to radiate from around the constellation Perseus, but they can streak across the sky anywhere above you."
Those in the Northern Hemisphere, and far away from light pollution, could see up to 40 meteors per hour during the peak viewing hours of midnight and dawn, NASA shared.
Daily Local Weather Forecast
Newsletter Signup
Stay up to date on all the latest news from Boston.com