Weather
Here's what meteorologists are saying about the expected heat wave
"This is definitely take it easy/stay hydrated heat."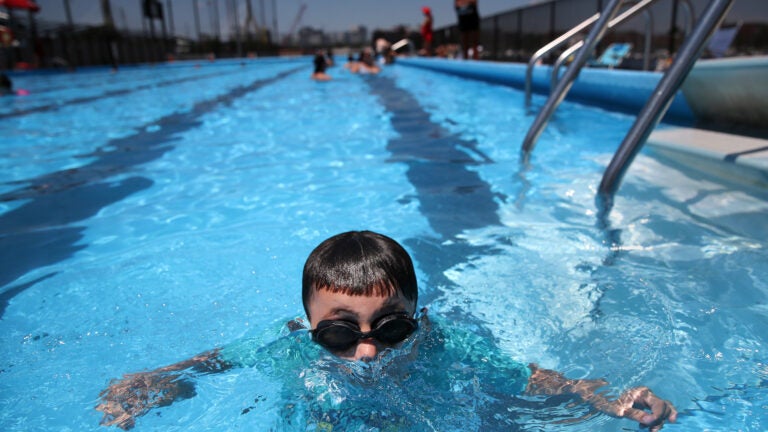 The week may have started out temperate but it's about to get really hot.
Weather reports predict a heat wave throughout the region beginning Wednesday and lasting through Friday. The National Weather Service anticipates heat indexes in the low 100s Wednesday through Friday, and in the high 90s on Saturday. Overnight temperatures are predicted to be in the high 70s.
According to the NWS, there will be chances of precipitation all three days, with the potential for severe storms late Thursday afternoon into the evening. Thunderstorms are also predicted for Friday.
A heat emergency goes into effect in Boston on Wednesday, and cooling centers will be open around the city through Friday evening.
"Please stay hydrated and drink plenty of fluids, especially water," Mayor Kim Janey said during a press conference Tuesday. "Keep cool with cold showers, shade, fans, and air conditioning. Limit outdoor activity to the morning and evening hours, rest often in shady areas, and never ever leave children or pets in parked cars."
And don't forget, there's also a meteor shower going on. The annual Perseid meteor shower will be visible during the late night and early morning hours, if it's a clear night.
Newsletter Signup
Stay up to date on all the latest news from Boston.com