Weather
MBTA suspends ferry service for Tuesday and Wednesday ahead of Nor'easter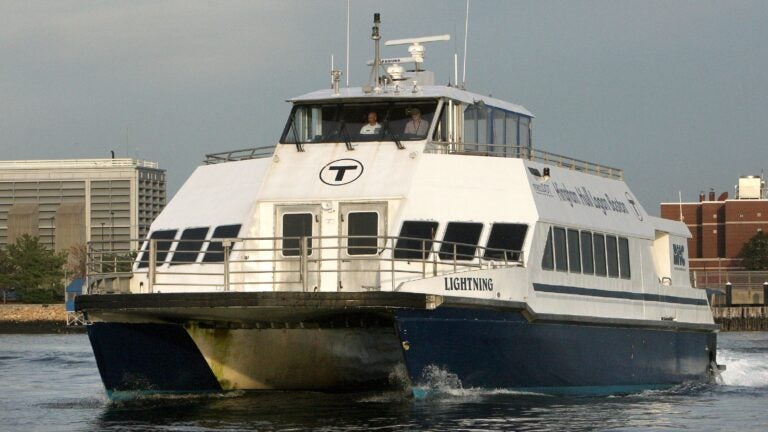 The MBTA is suspending ferry service for Tuesday and Wednesday ahead of a fierce Nor'easter expected to touch down in New England.
The Charlestown and Hingham/Hull ferries will be suspended through Wednesday, according to the MBTA website.
The National Weather Service issued a high wind warning for numerous communities across Massachusetts starting Tuesday afternoon. Wind gusts could reach up to 60 mph throughout the storm, according to the National Weather Service.
Read the full story on BostonGlobe.com.