Weather
The New England power grid should be able to handle this weekend's cold snap, operator says
ISO-New England says our fuel supplies are in good shape.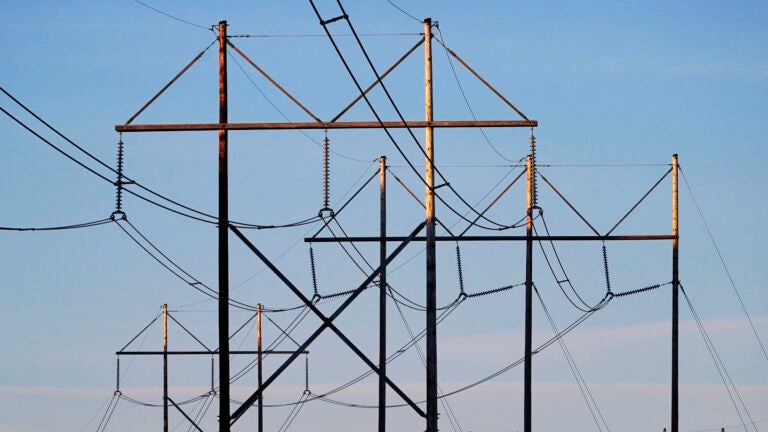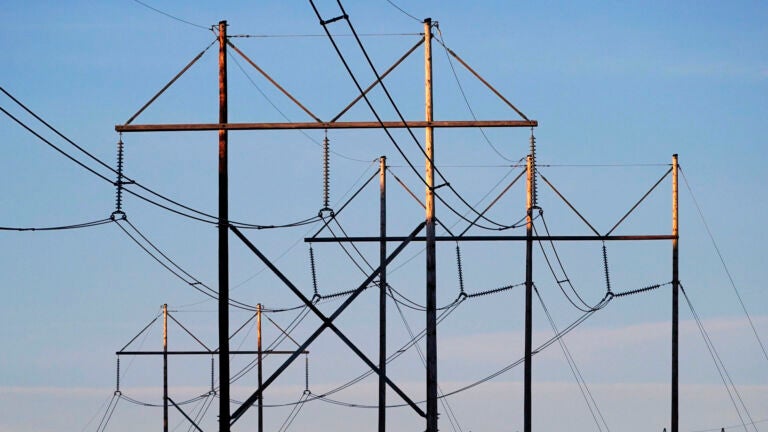 As a blast of bitterly cold arctic air descends on the region, New England's power grid operator says that our energy supplies should be able to withstand the below-zero temperatures this weekend.
ISO-New England said in a news release Thursday that it is anticipating normal power system operations this week, even as the temperature Friday night is expected to reach a low of -6 degrees.
This is because the power grid operator has estimated that available energy supplies should be sufficient to meet demand. Even as we head into the cold weather this weekend, ISO-New England said, the region's supplies of fuel oil are at their highest levels of the season.
The cold weather is only expected to last a couple days, so this should limit the strain it puts on fuel supplies. Even so, ISO-New England said, systems operators will keep a close eye on the weather and how it is affecting consumer demand for energy.
"Should anything unexpected develop, the ISO will follow well-established operating procedures to balance supply and demand on the regional power system," it said.
As of Thursday morning, consumer demand for electricity from the regional grid is expected to peak at just above 19,000 megawatts on Friday and just over 18,000 megawatts on Saturday, the grid operator said. This would be the highest demand so far this winter, but would still fall below the ISO's seasonal forecast for peak conditions.
It helps that the cold weather should hit the region on Friday and Saturday, which are days when demand for energy is typically lower, ISO-New England said.
Earlier this winter, ISO-New England warned that it may need to institute rolling blackouts or that it may ask consumers to limit their energy use if fuel supplies dwindle, but that doesn't seem to be in the cards for this weekend.
Newsletter Signup
Stay up to date on all the latest news from Boston.com